| | |
| --- | --- |
| Queensland P76 Owners Club Inc. 2002 | |
Club Fishing Day
---
The club President "Garth", invited the club members, to come and participate in the Annual Fishing Competion. The scene was Bli Bli on the Sunshine Coast. The location was the Aussie Fishing Park, and our hosts were Dixie and Suzanne.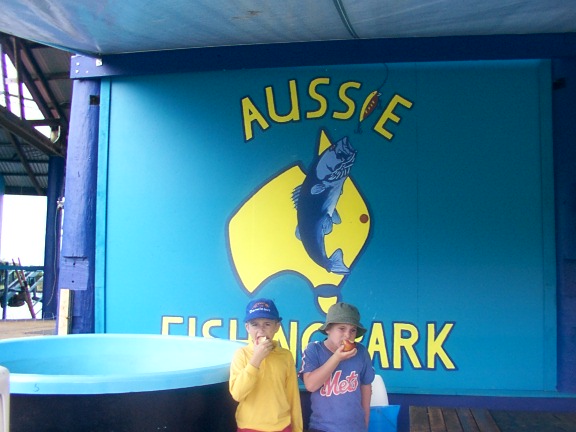 Imagine and Aquaculture area where you can see the fish jumping out of the water and you can actually catch and return the fish to the pond. Or you can have a go at catching a trophy fish and a cheque for $1000.00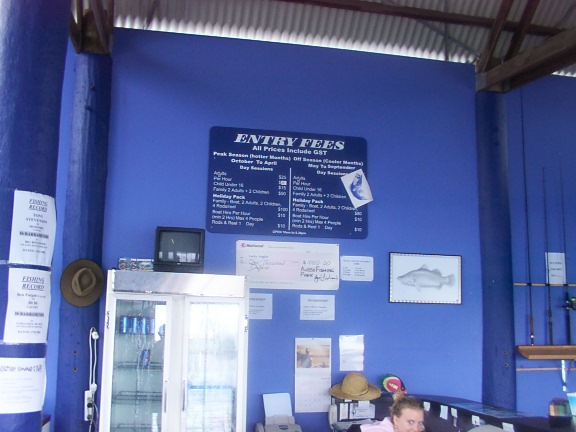 You can see the cheque on the wall, and the fish has been caught 4 times but got away.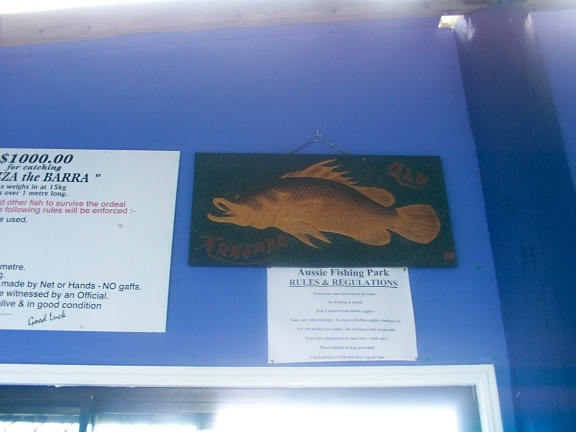 Like all locations you have rules and regulations.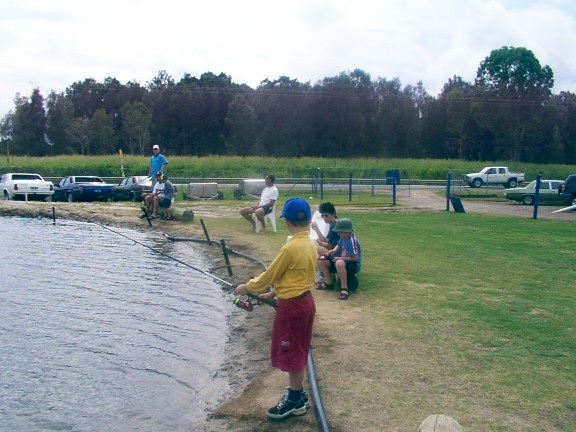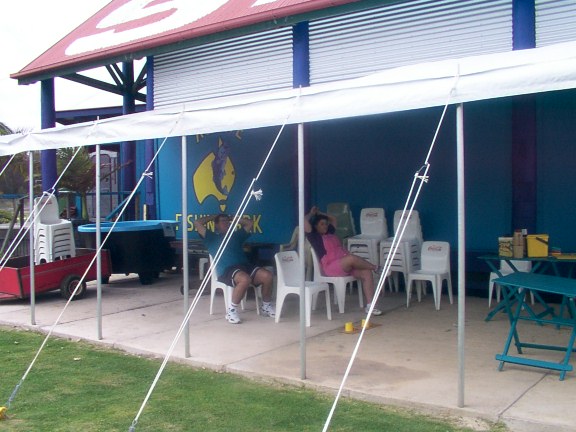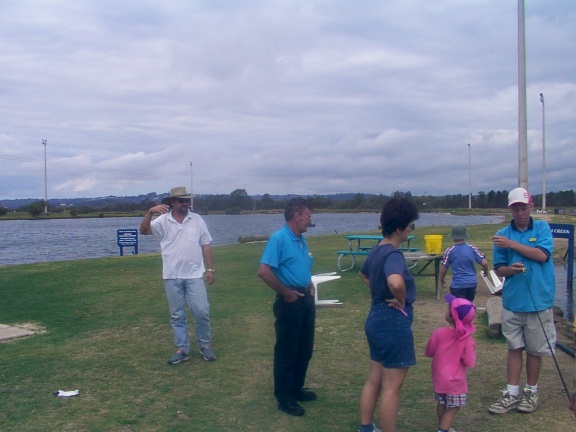 The club was honoured by a visitor from the Sydney club, Noel.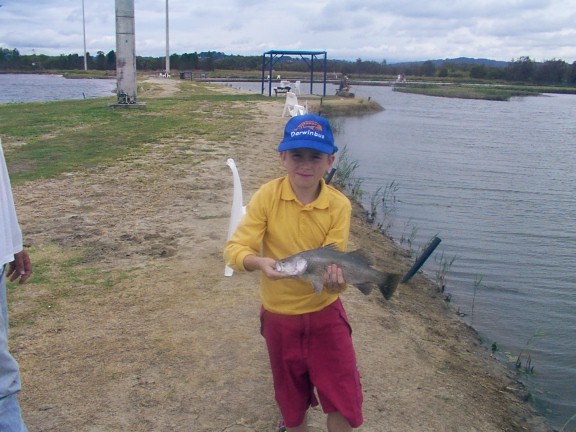 The morning flew and due to the low numbers of club members our host for the day Dixie invited us back to his home at Bli Bli, not far from a tourist castle.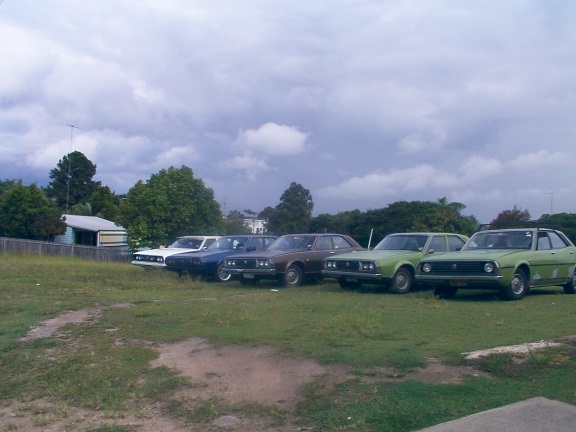 The members cars parked on the vacant block of land near Dixies place. As we enjoyed lunch we noticed a quantity of cars slowing to have a look at our cars.
The club would like to thank our hosts for the day.
---
This site is hosted and maintained by

NIGHTWALKER.BIZ

and powered by the Penguin

Last updated
Feb, 2006

This web site may contain Copyright material

If you find any problems with the site, please email the

Web Editor