| | | |
| --- | --- | --- |
| Leyland P76 Owners of Queensland 200 | | |
Joint outing with Caboolture Holden FX
June 2007
---
I would like to thank the member of the South East Holdens FX clubs for inviting the Qld leyland P76 club to their Sunday outing.
We had a great morning with them, and the location for morning tea was the Sunshine Coast Botanical Garden, just south of Nambour.
Neville and Marcus, Dixie & Suzanne, Larry and Adrian.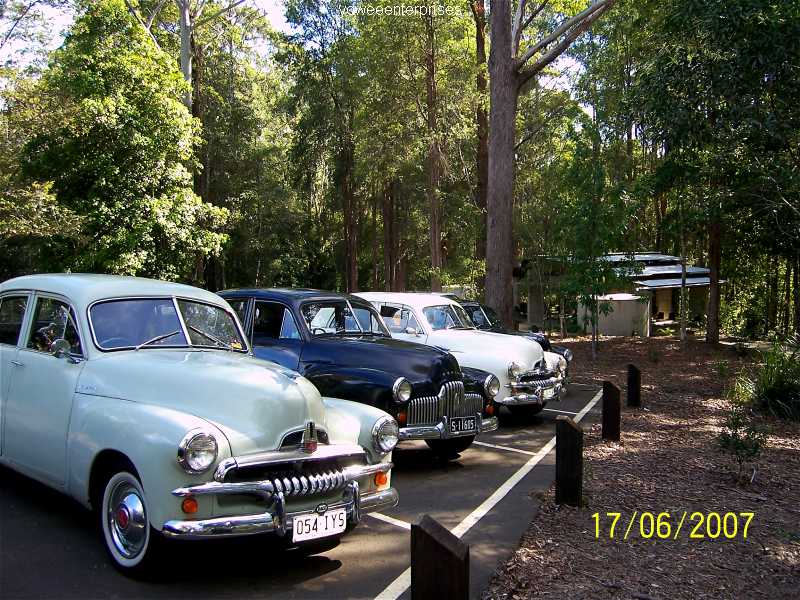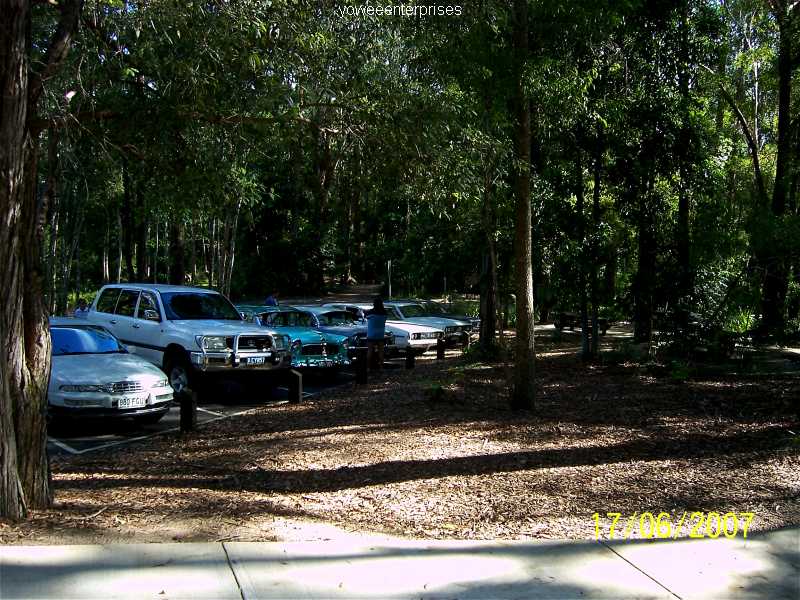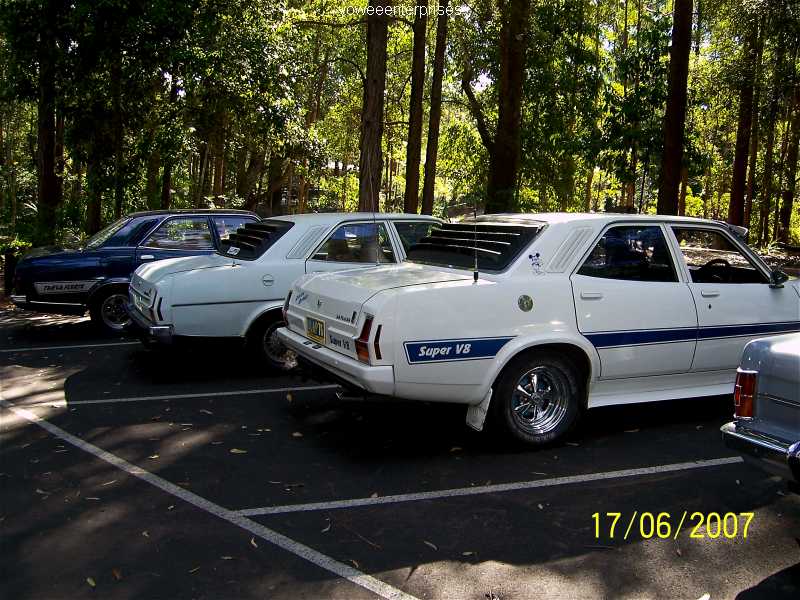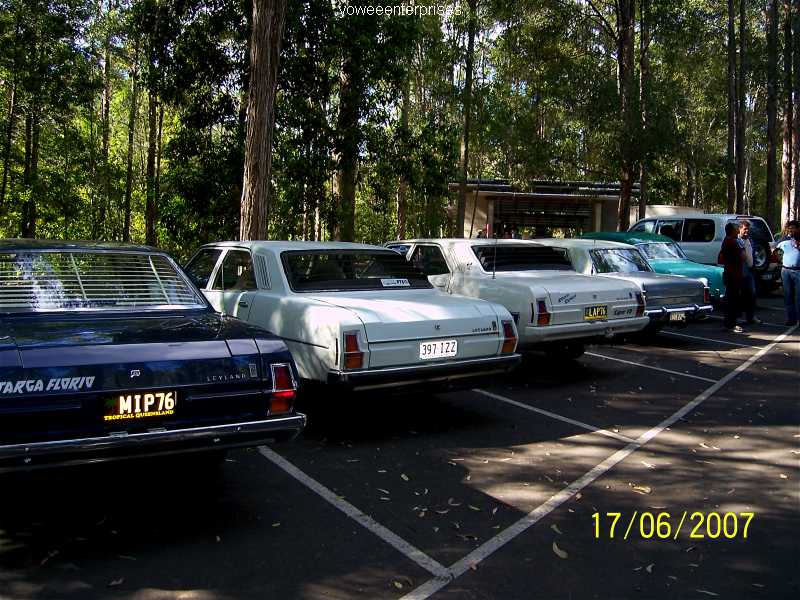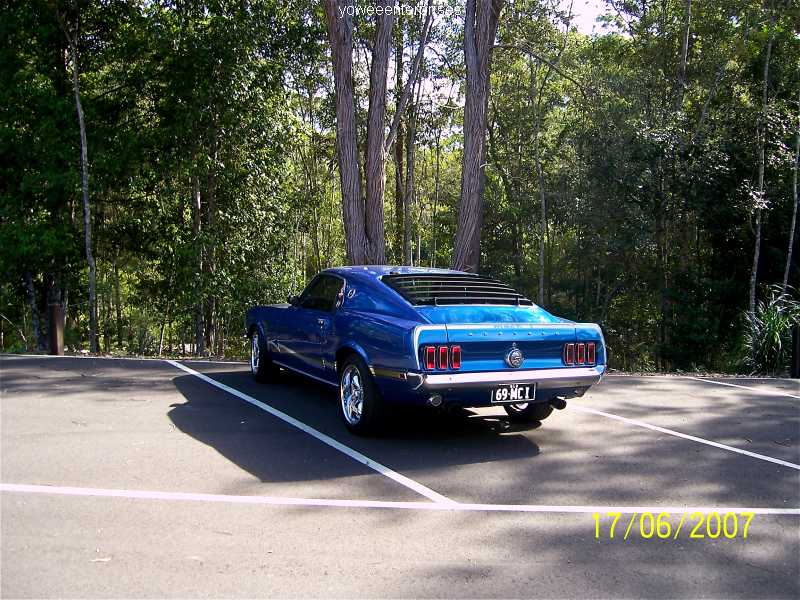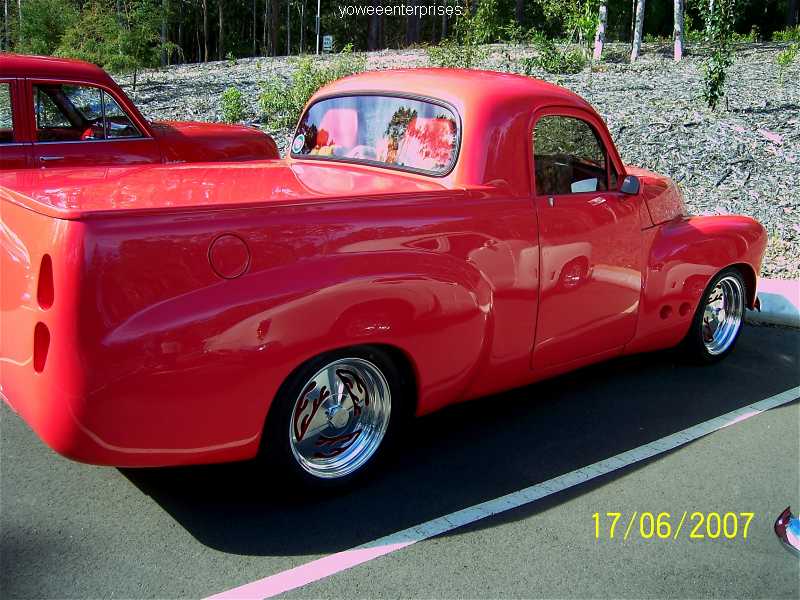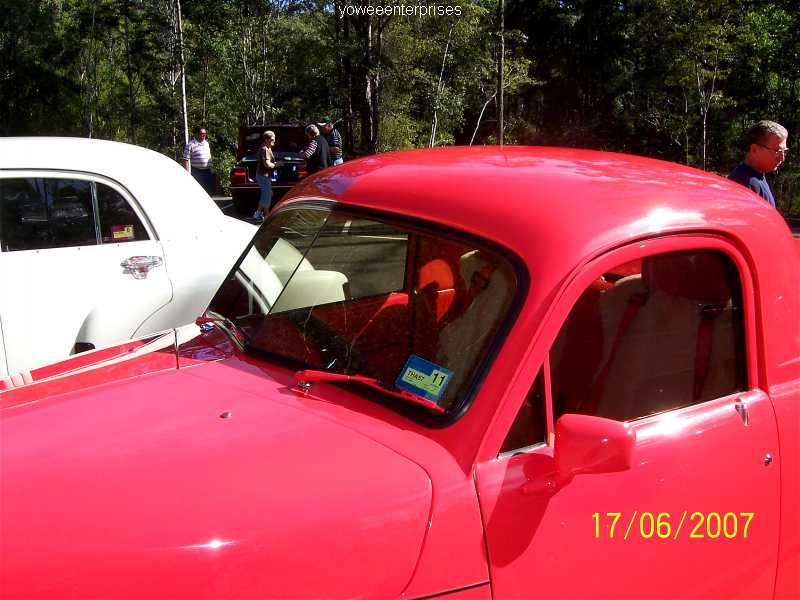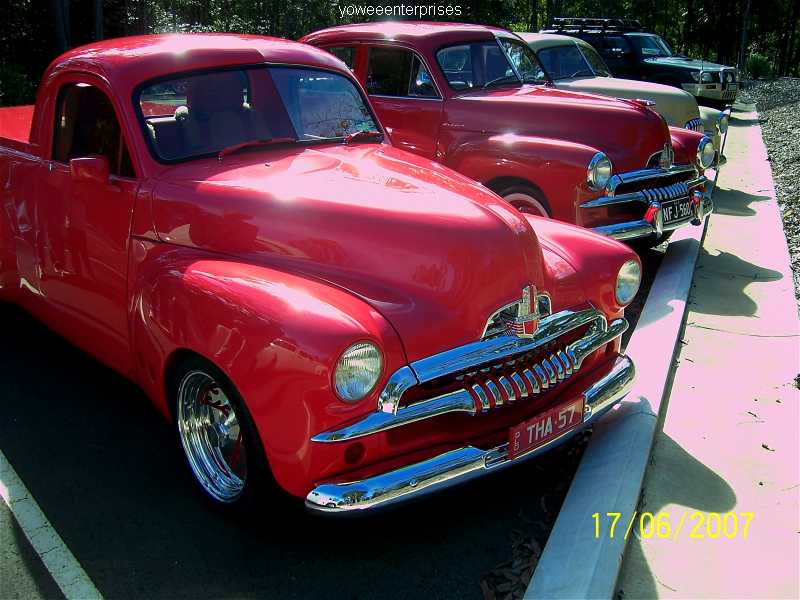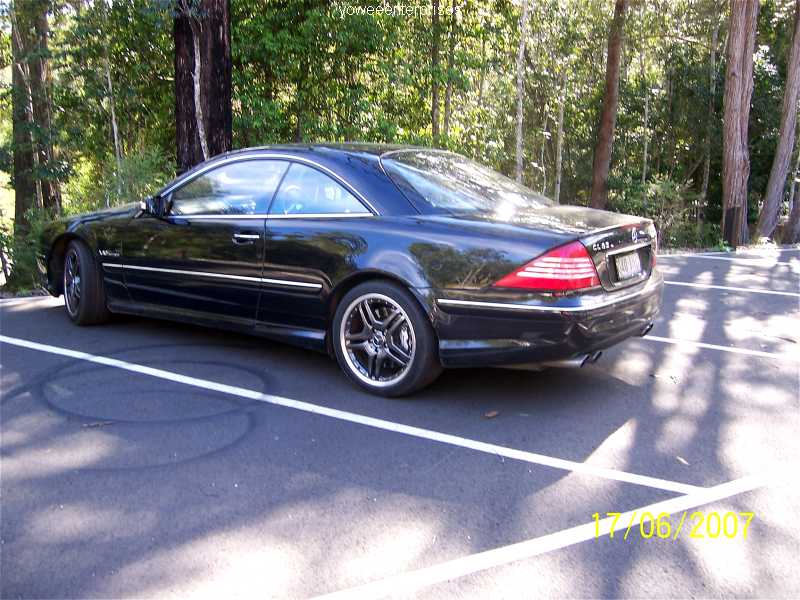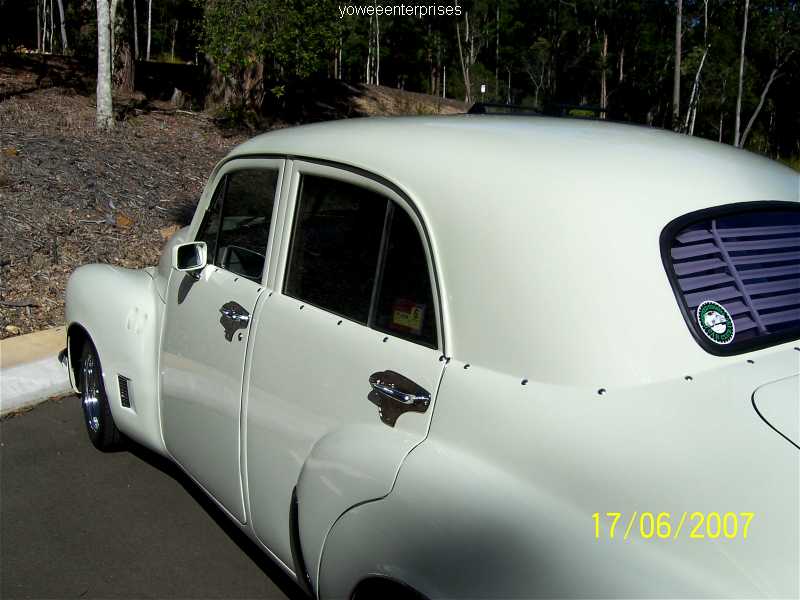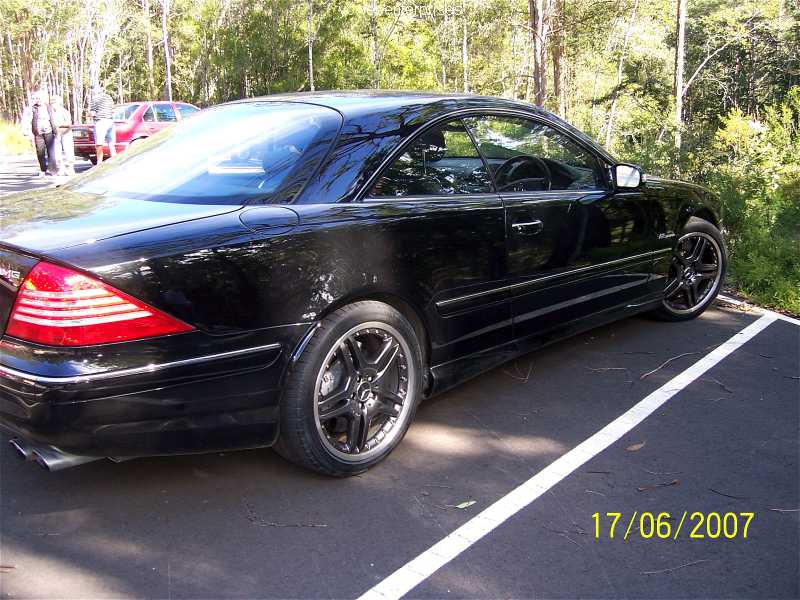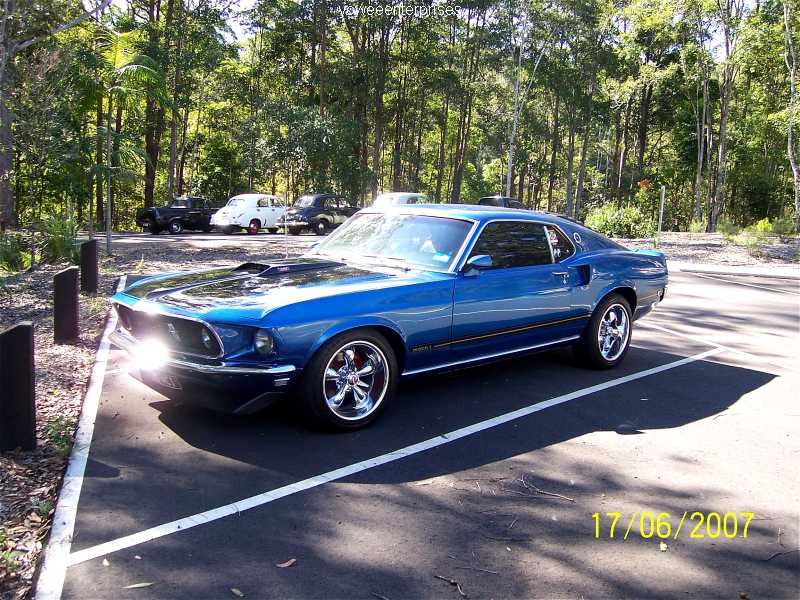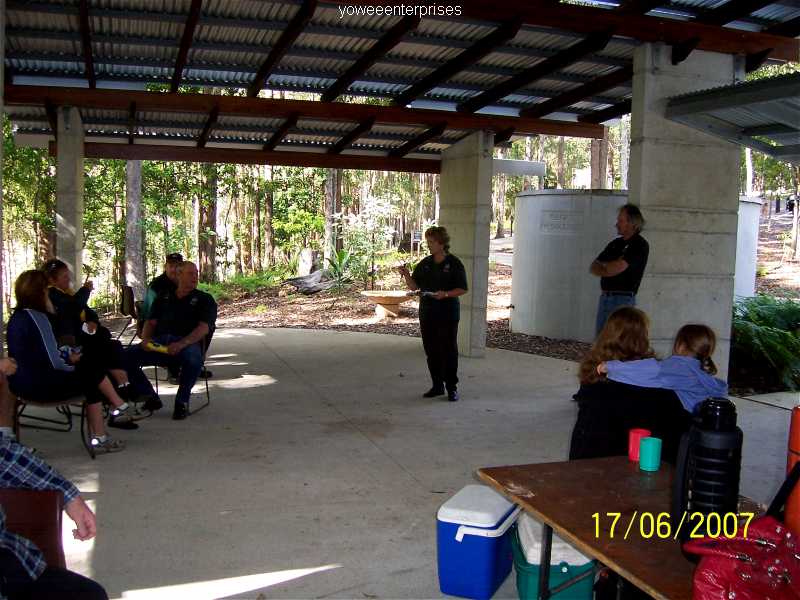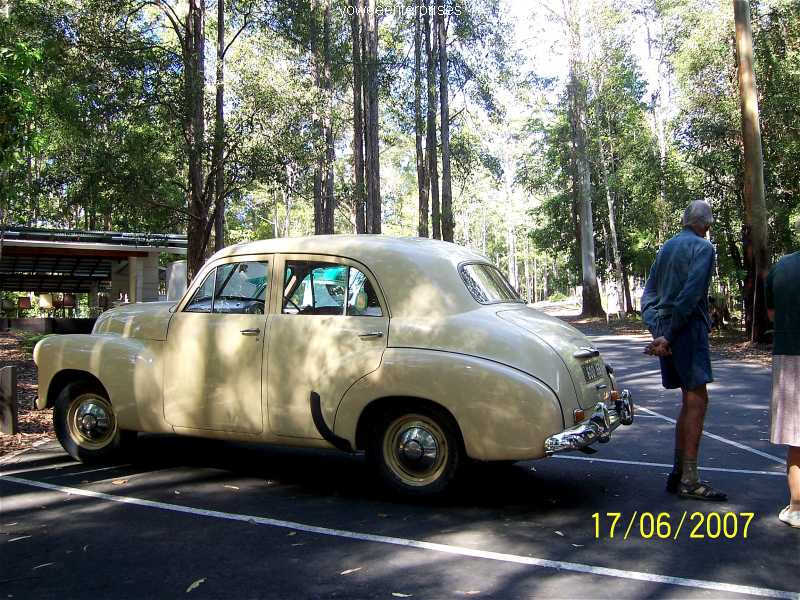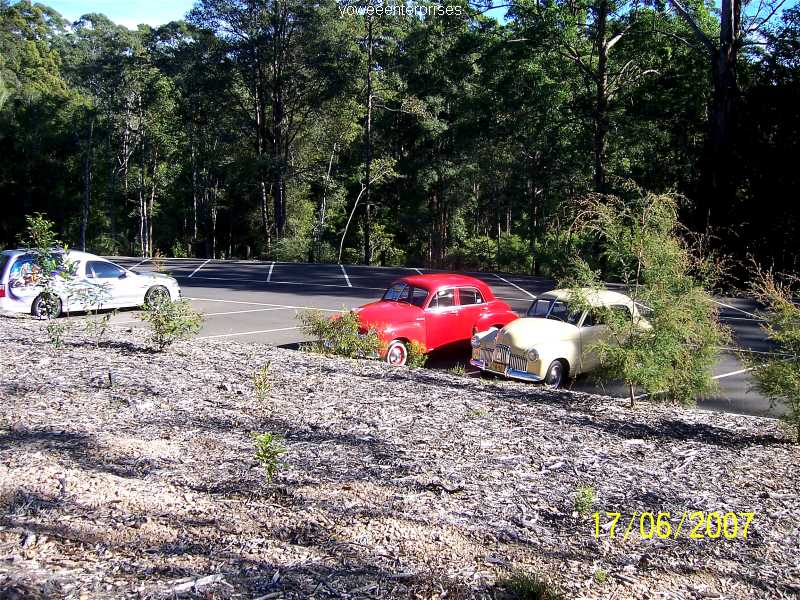 Maroochydore Bushland Sculpture Gardens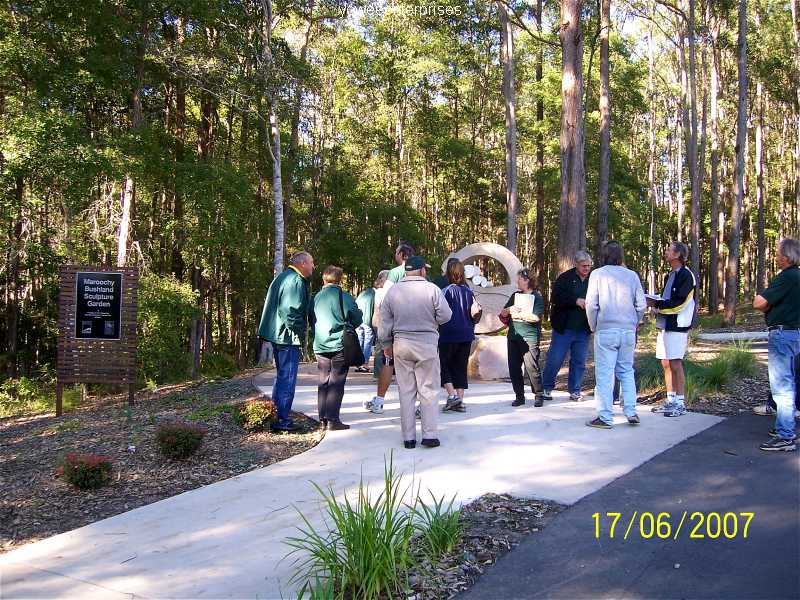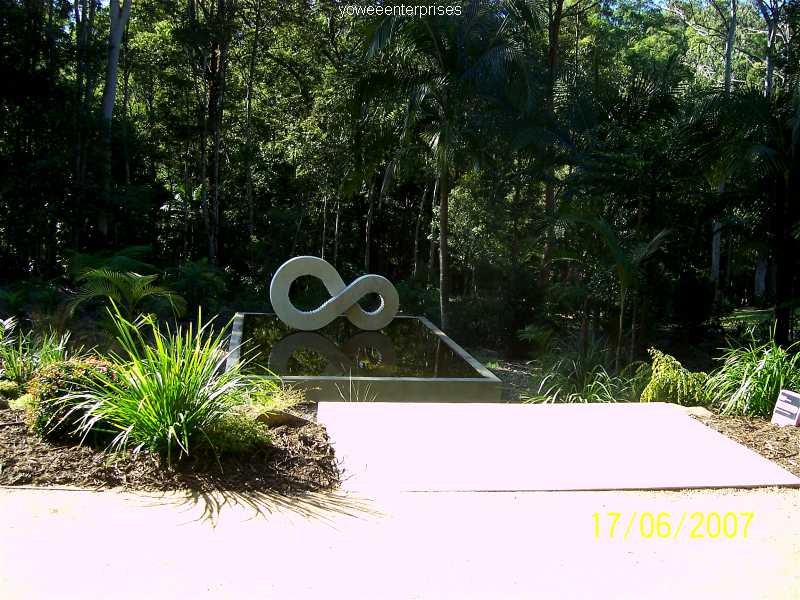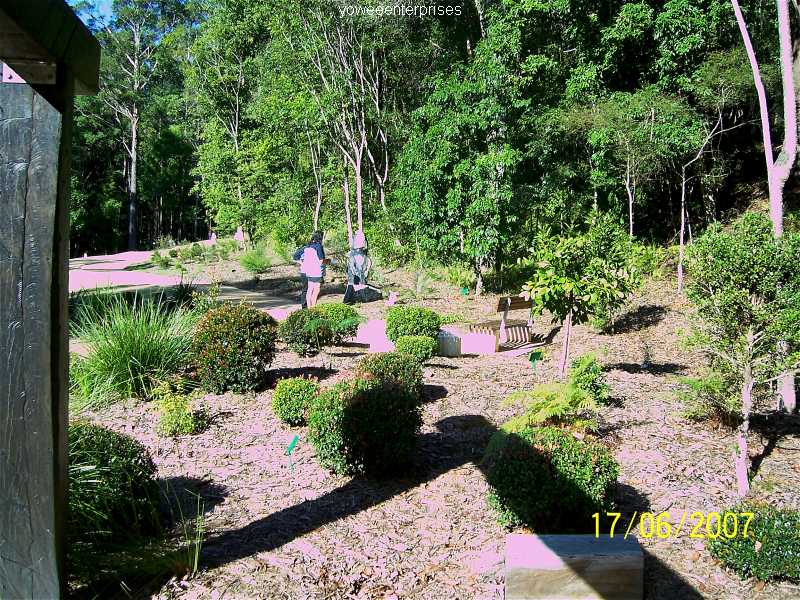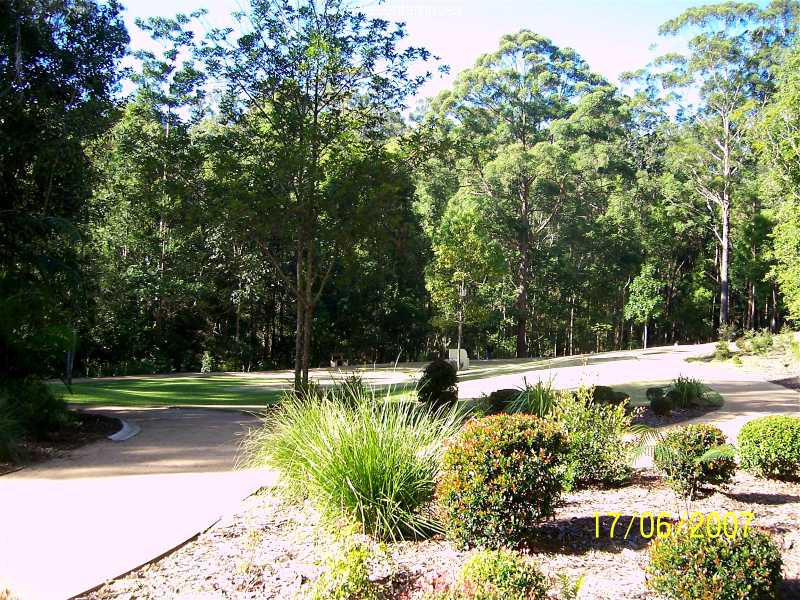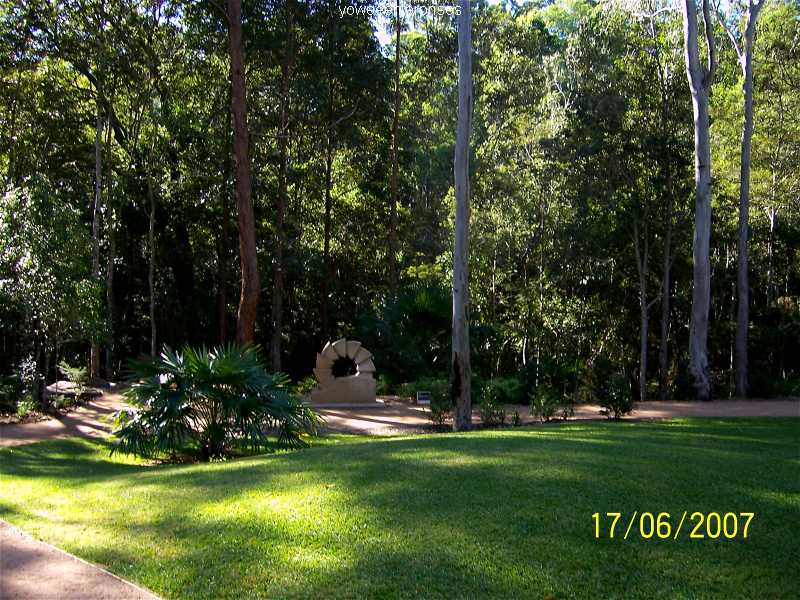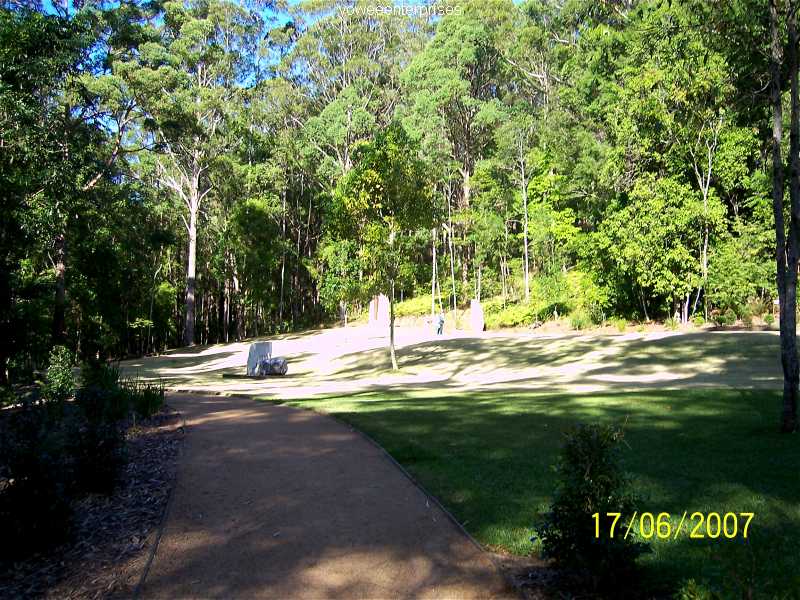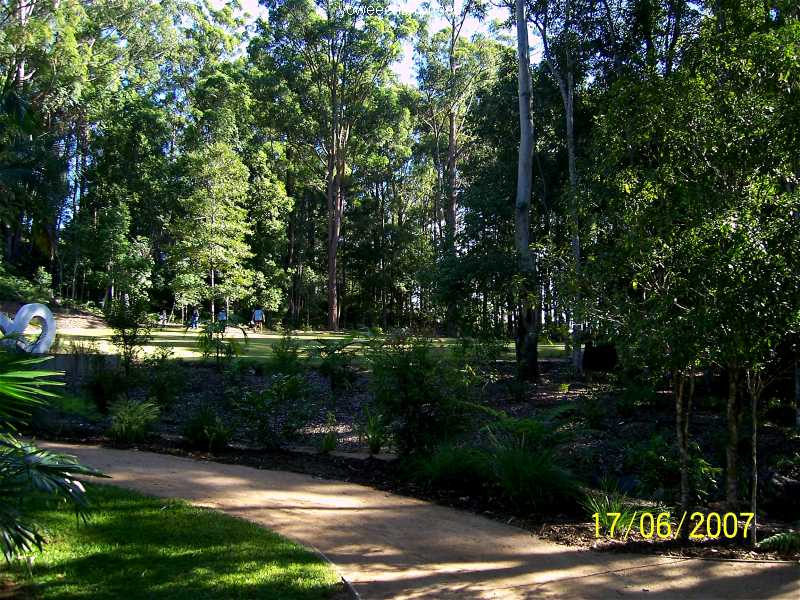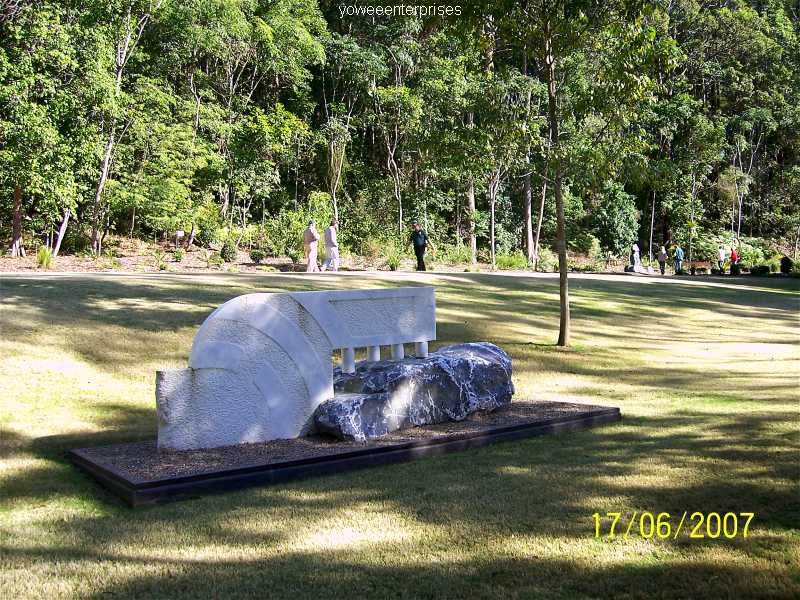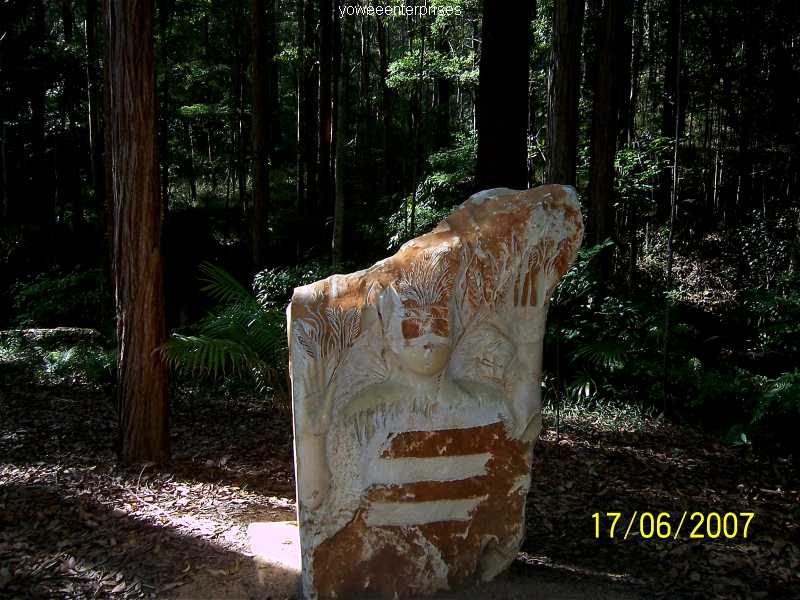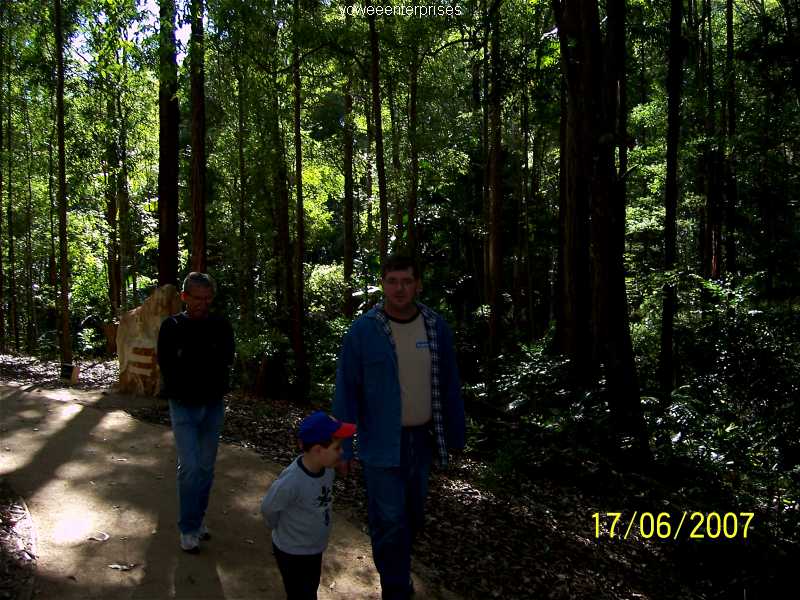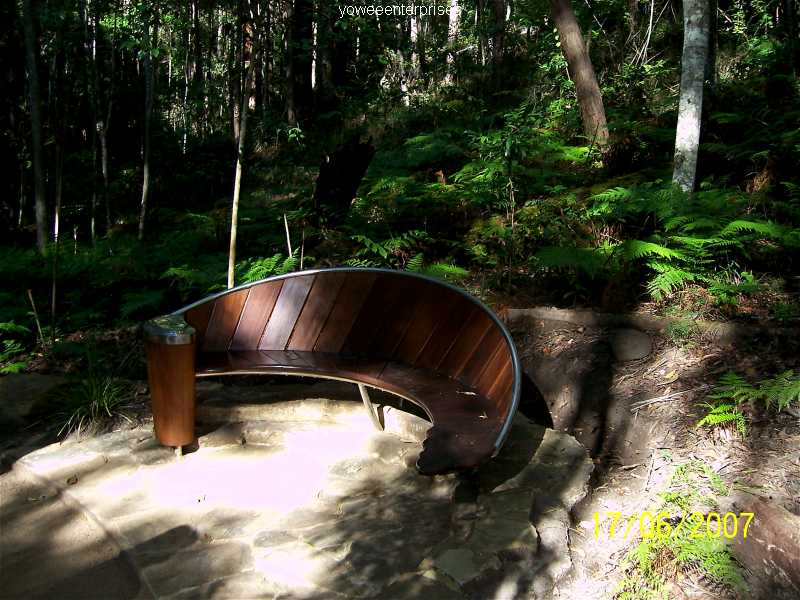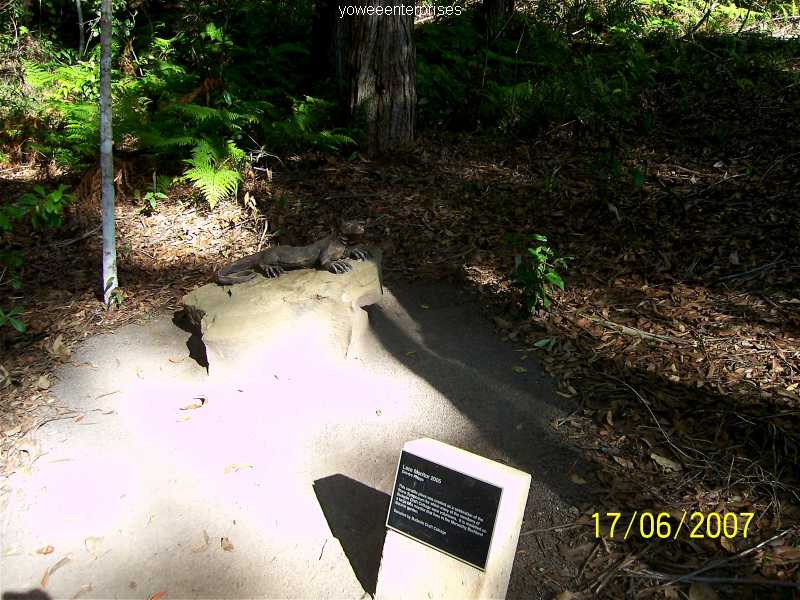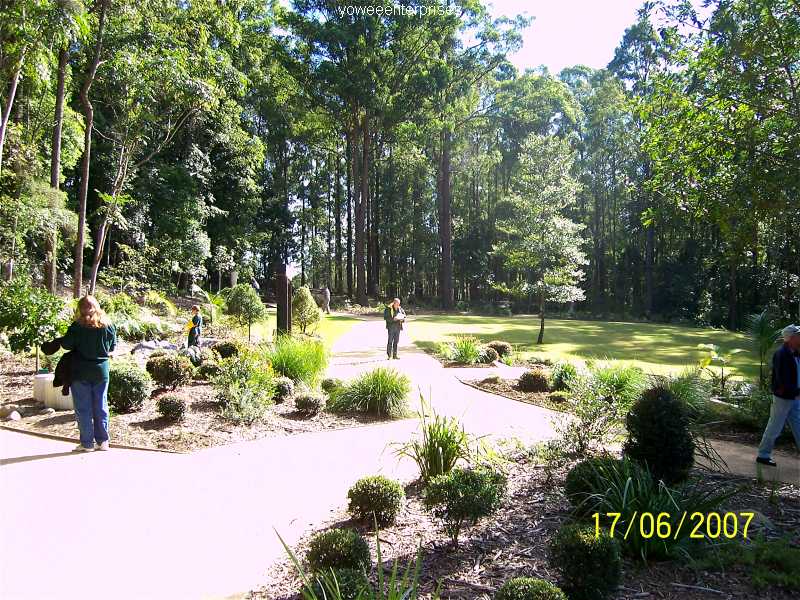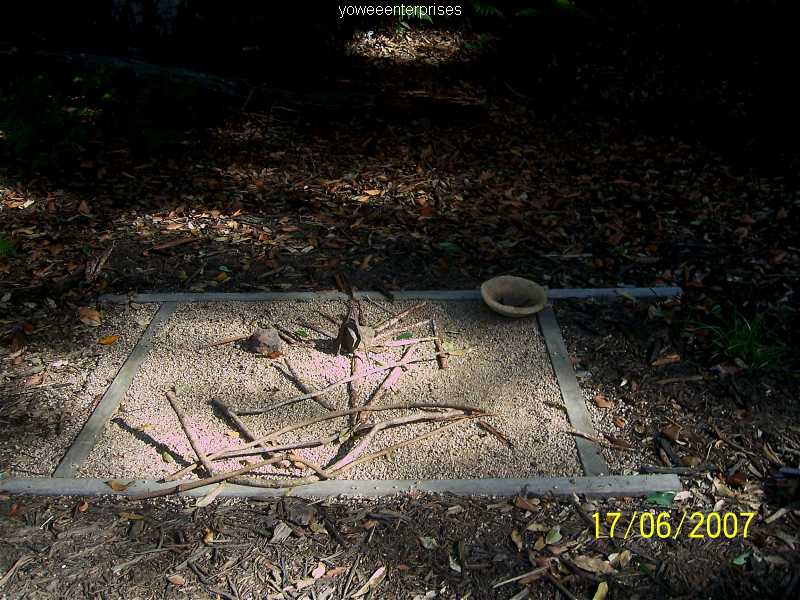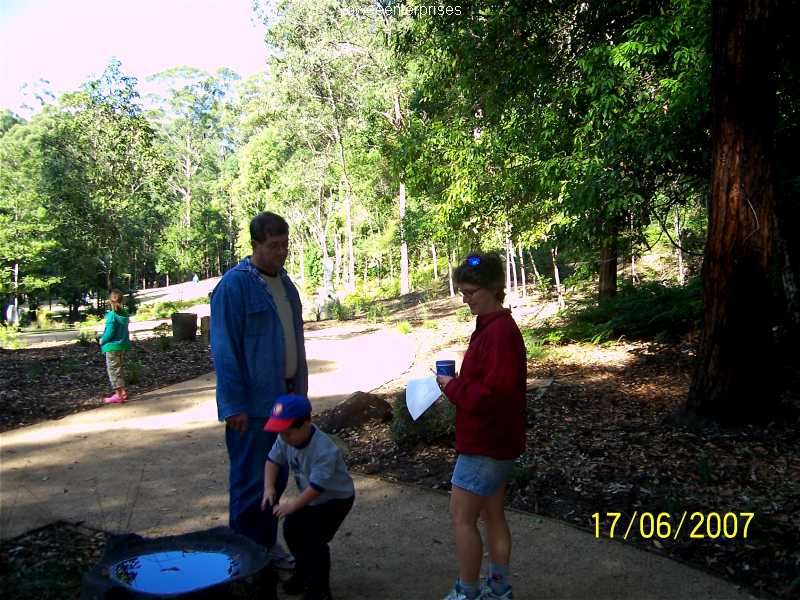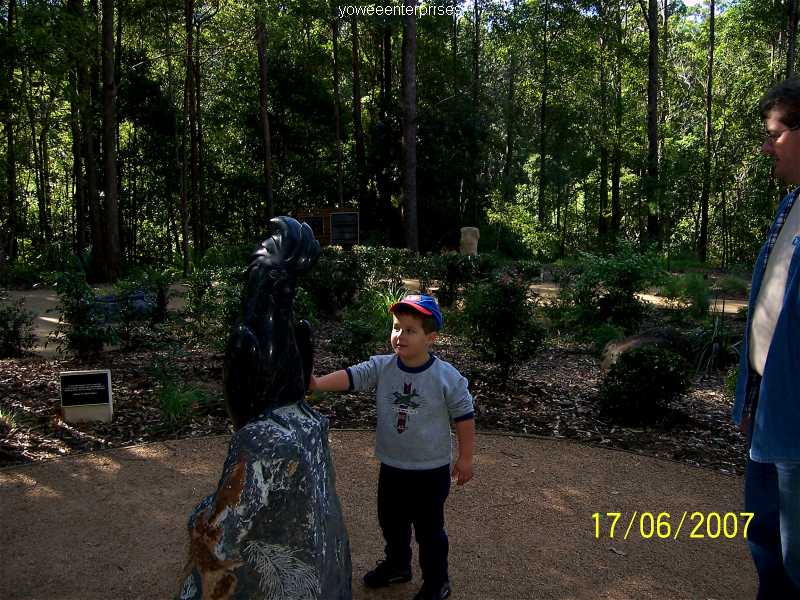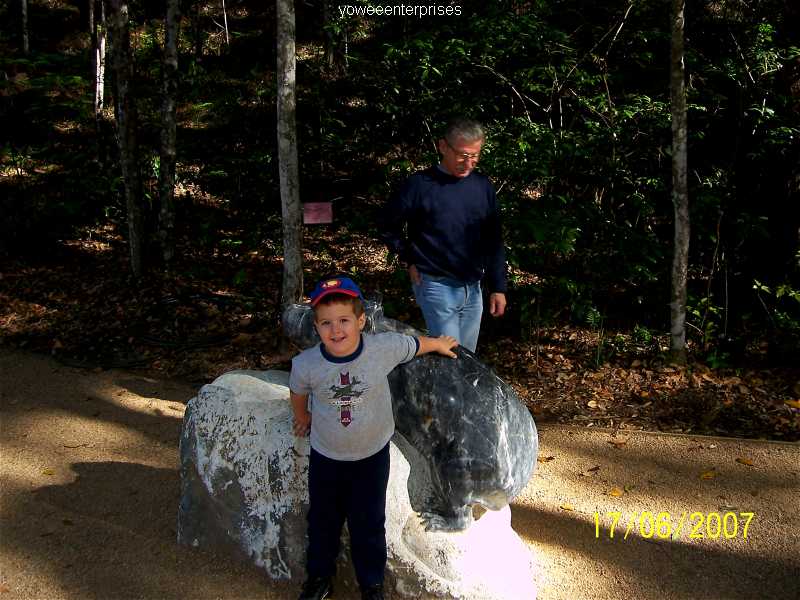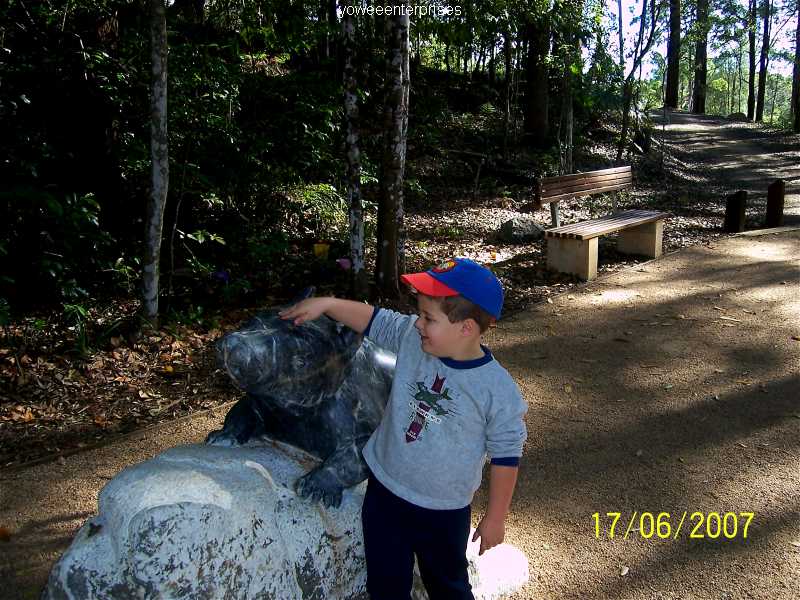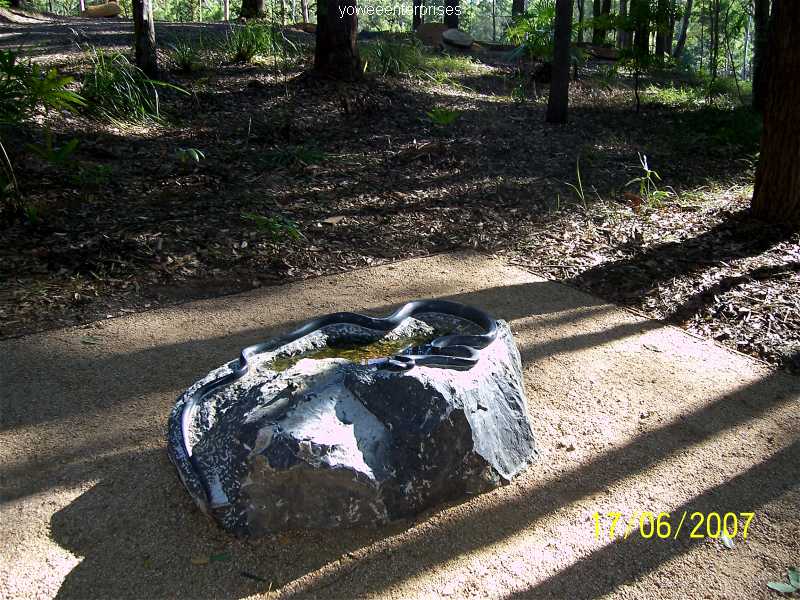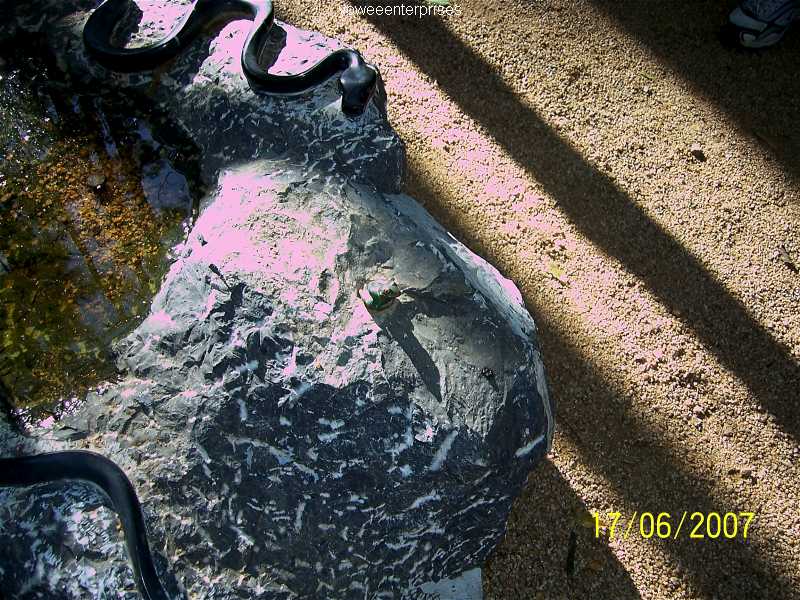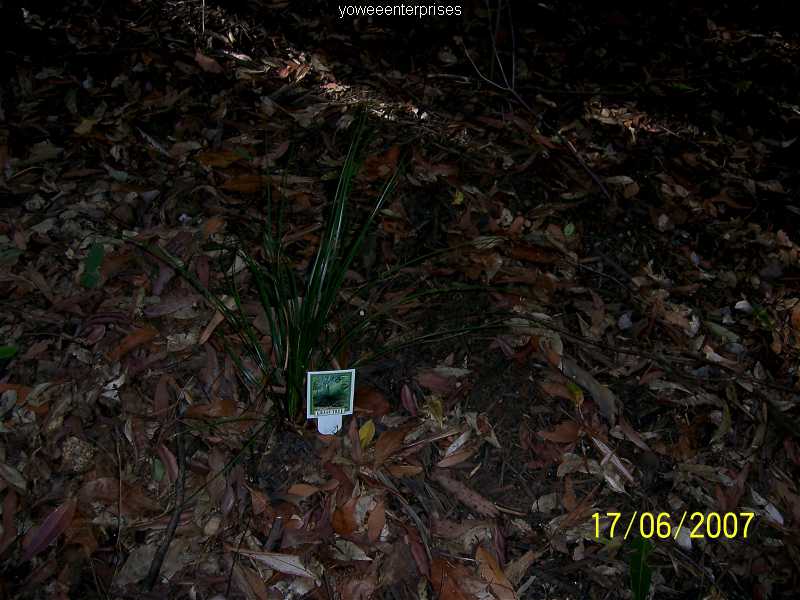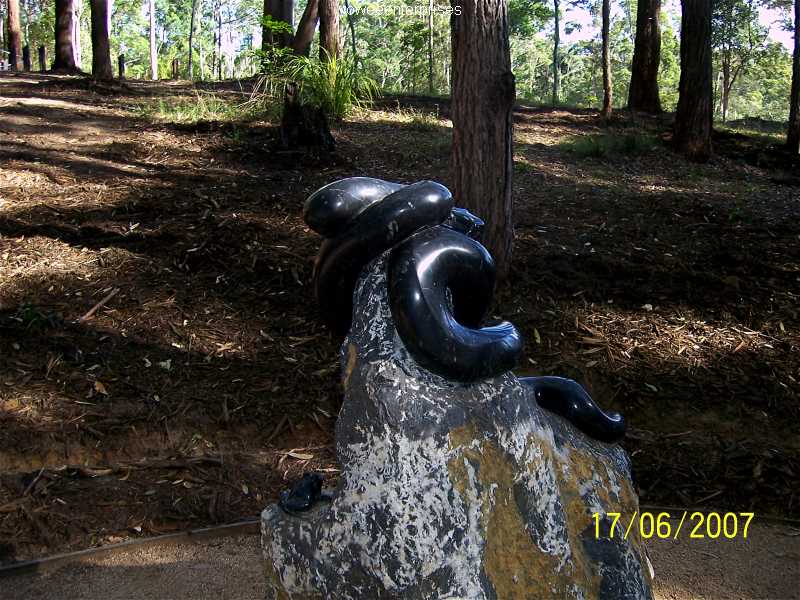 ---