| | | |
| --- | --- | --- |
| Leyland P76 Owners of Queensland 2008 | | |
Outing with HSCC @ Willowbank
3rd Feb, 2008
---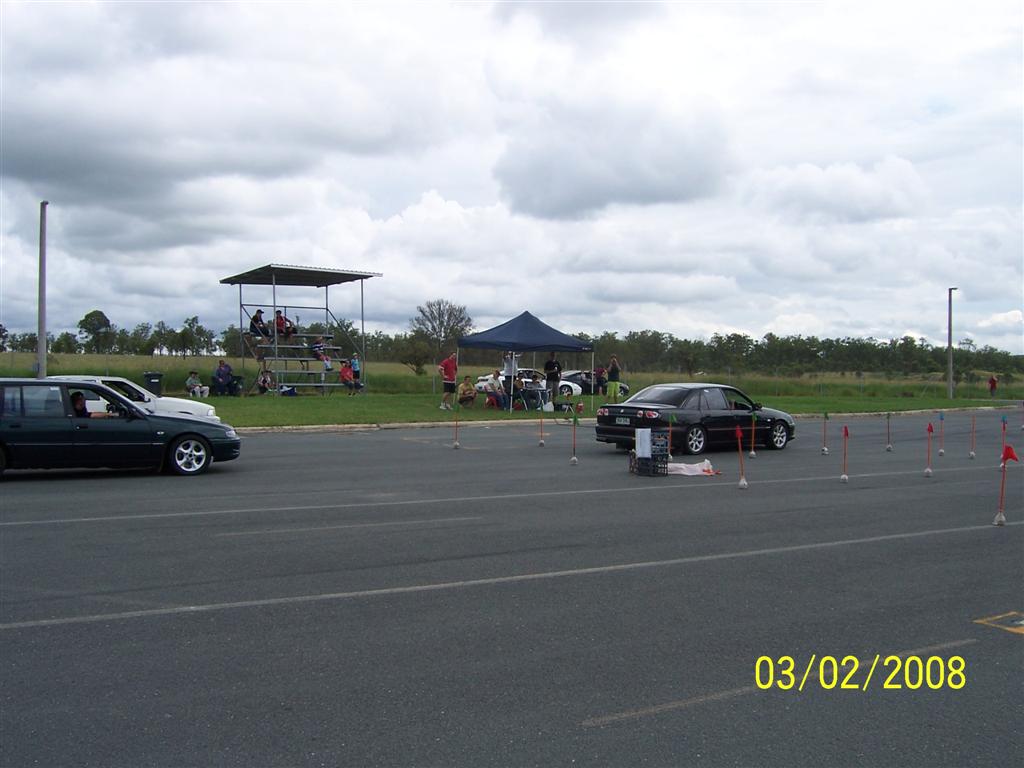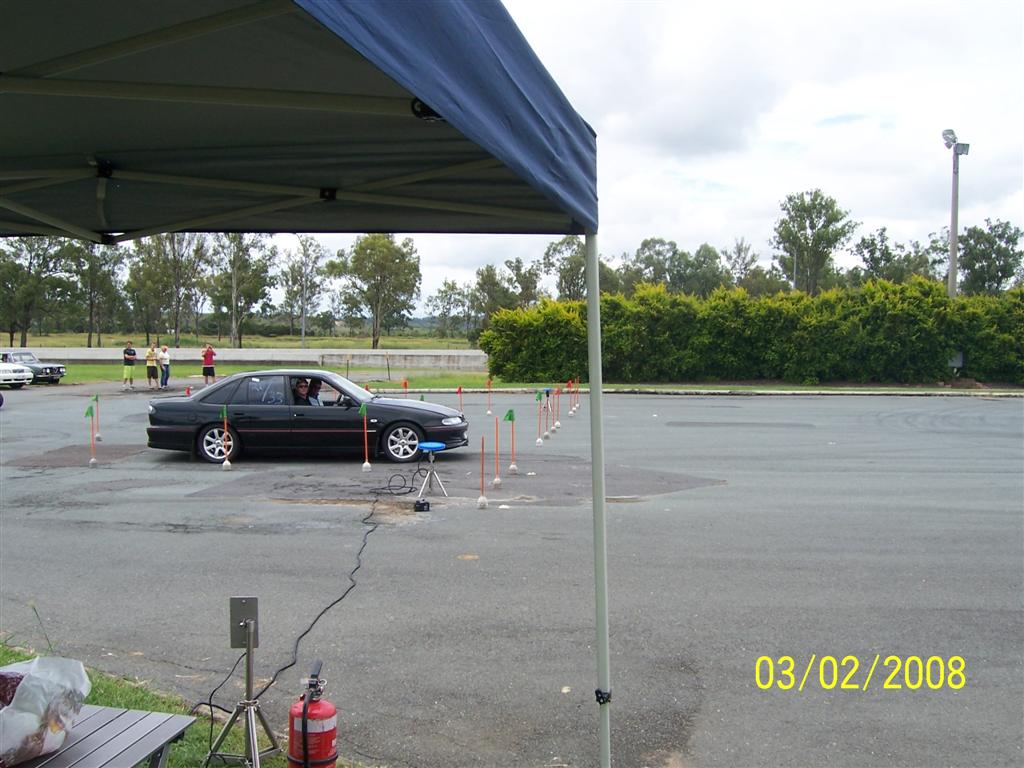 Kelvin accompanied us out to Willowbank where the Holden Sporting Car club uses the training area at the back of the Drag strip to do a Motorkhana. Kelvin joined the club and also signed up for a CAMS licence.
The Motorkhana involved driving around obsticles against the clock.
Kelvin was taken as a passenger in a modified Datsun 1200.


This was a invigorating experience for him.
Then Kelvin took the P76 out and I was a passenger.
We did the course a number of times and during lunch Kelvin and I went to a large car park behind the grandstand, where Kelvin honed his driving skills, doing figure eights loops and reversing around plastic bottle as well as braking experience.
After this Kelvin went out on his own and did very well.



Kelvin drove both out to Willowbank and back to Brighton.
---