| | |
| --- | --- |
| Leyland P76 Owners of Queensland 2011 | |
Rosewood Rail Museum
2011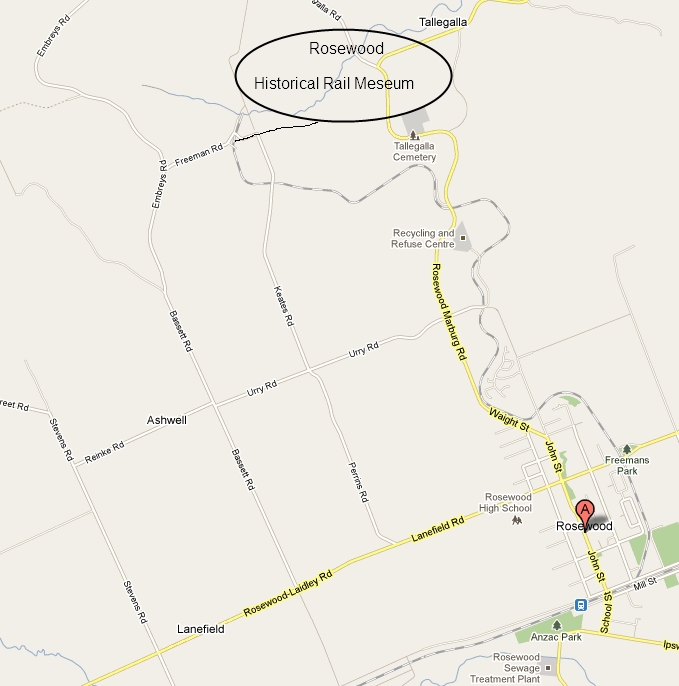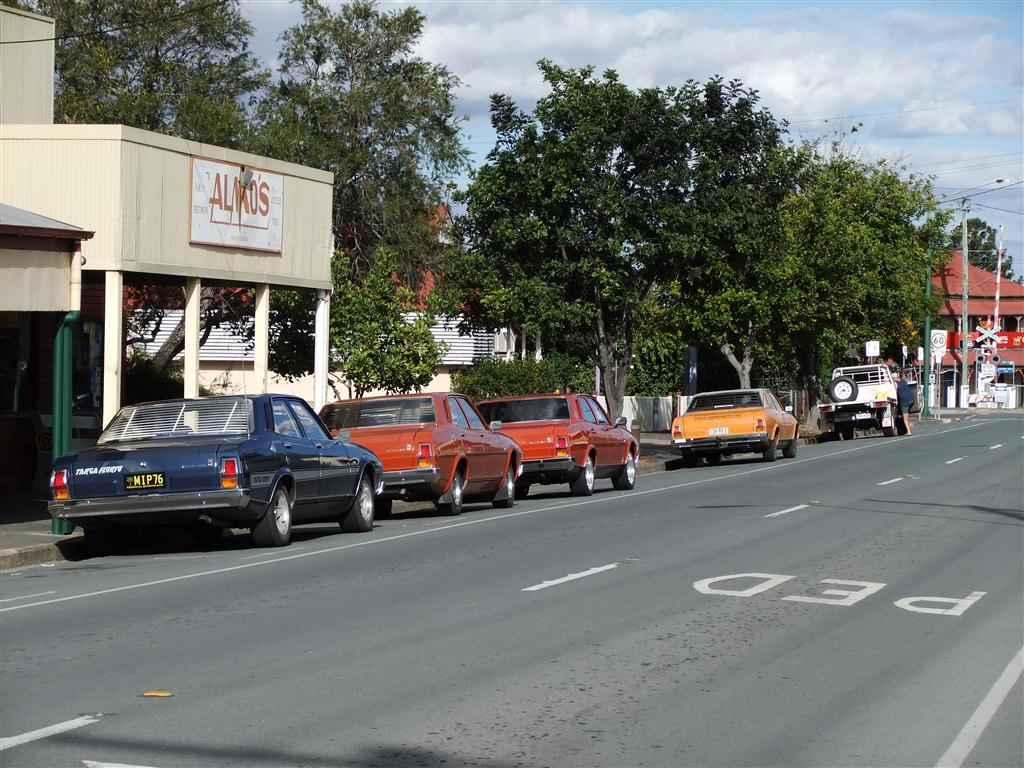 Four of the six P76s from the run in the main street of Rosewood. We had lunch at the local Pub "The Royal George Hotel"
Those attending the day were Carle, Lousie Andrew with family, Bob and Joyce, Ann Richard, Stan and Margaret, Richard R, Darryl and Barbie, Neville and Travis and Adrian.
A great turn out.
The rail yard is located in the hills behind Rosewood SE Queensland, on part of an old spur track that has been maintained by the local Rail Historical Society.
The track runs for about 3 klms across the spur that was 14 klms and they have set up a museum at one end and old station at the other.
The train engine sits on the platform with carriages made up of mixed First class and Second class then when it gets to the other end the engine and carriages are decoupled.
The engine heads off around the corner were it returns on another track, pass the carriage and then returns switches back to the carriage track from the other directions to recouple. This takes about 5 minutes and you head back to were you started.
They have other rolling stock as well as a museum, canten and ticket office. When you pay your moneys you get and original ticket.
Quite reasonable priced at $8 for the ride and every thing else is free. (except food).
You could think you were Harry Potter going to Hogworts on this train.
It gives you time to contemplate then the late 19th and early 20th Centry and how people moved about. Slow but faster than walking, riding or any other transport of the time.
The cloud of smoke from the engine stack, pondered me what the cost of the carbon tax will have on these groups?
The day was beautiful, but if you look at the pictures of the surrounding valley you will see the holes and heaps of progress and were our energy needs are coming from.
---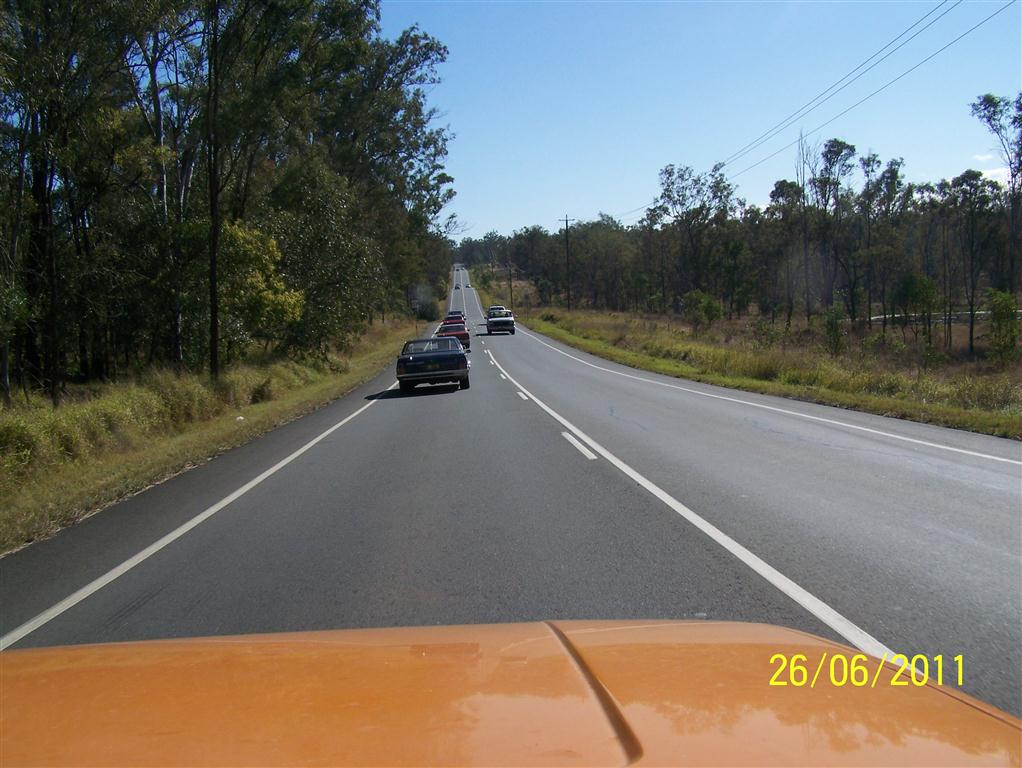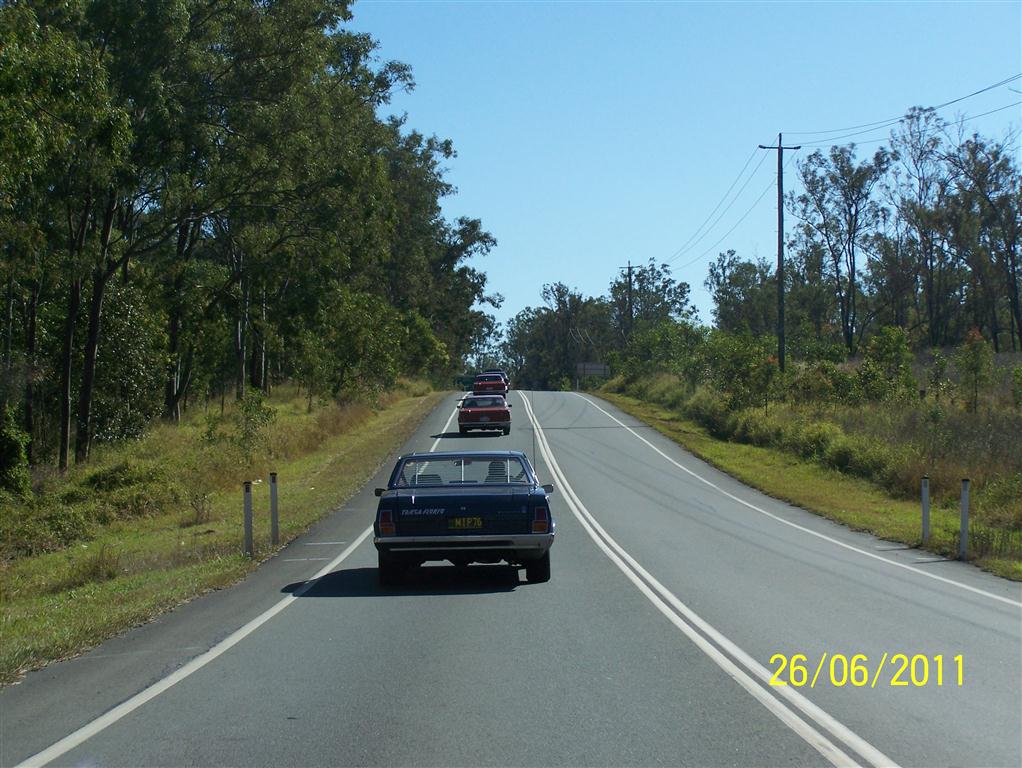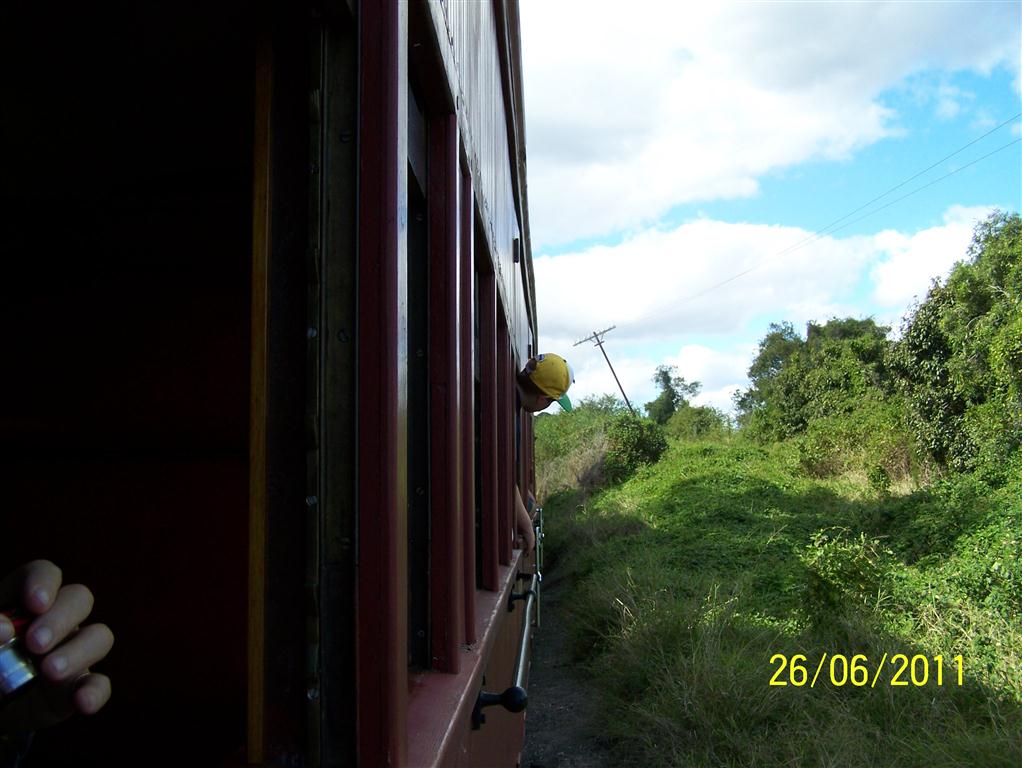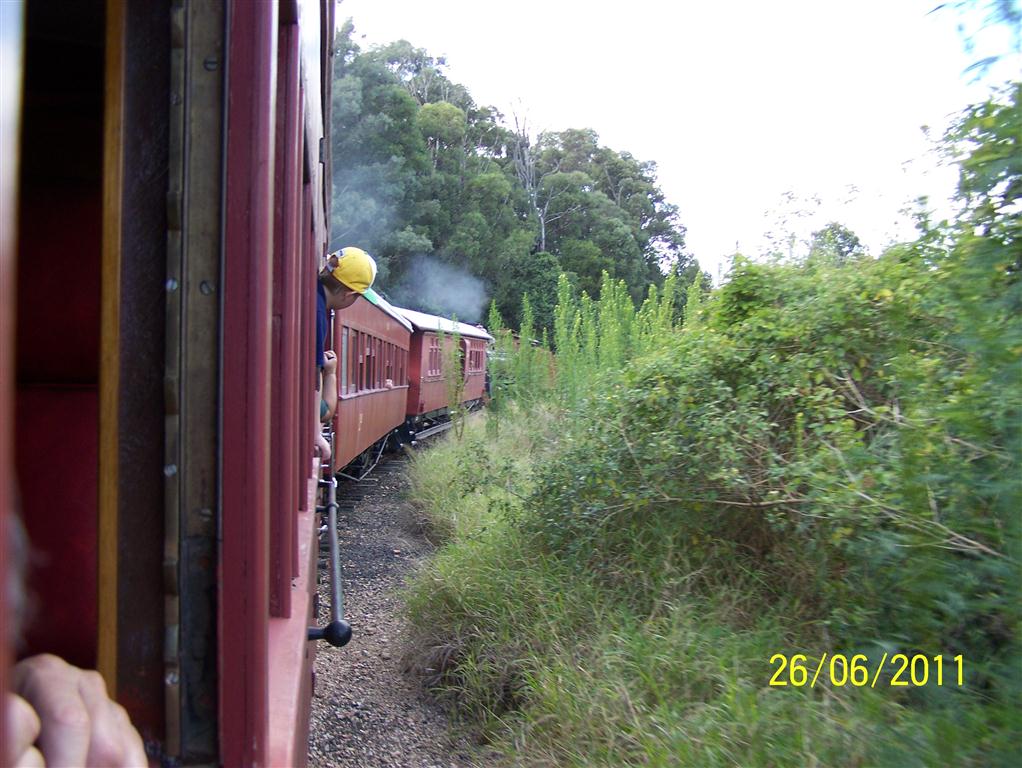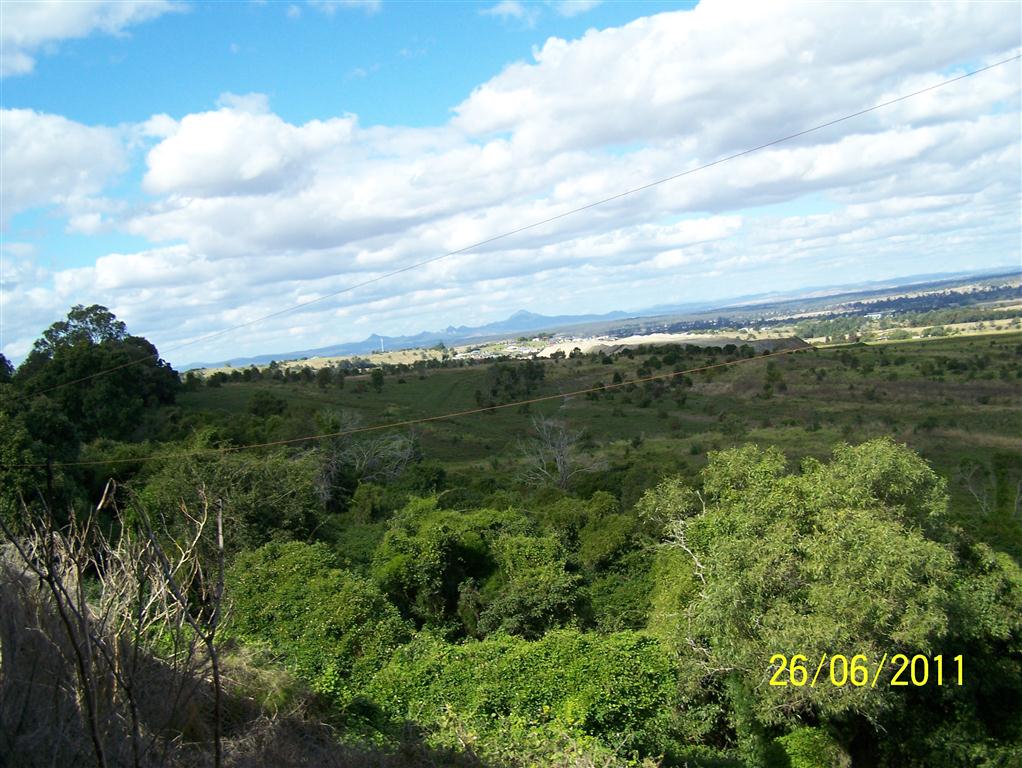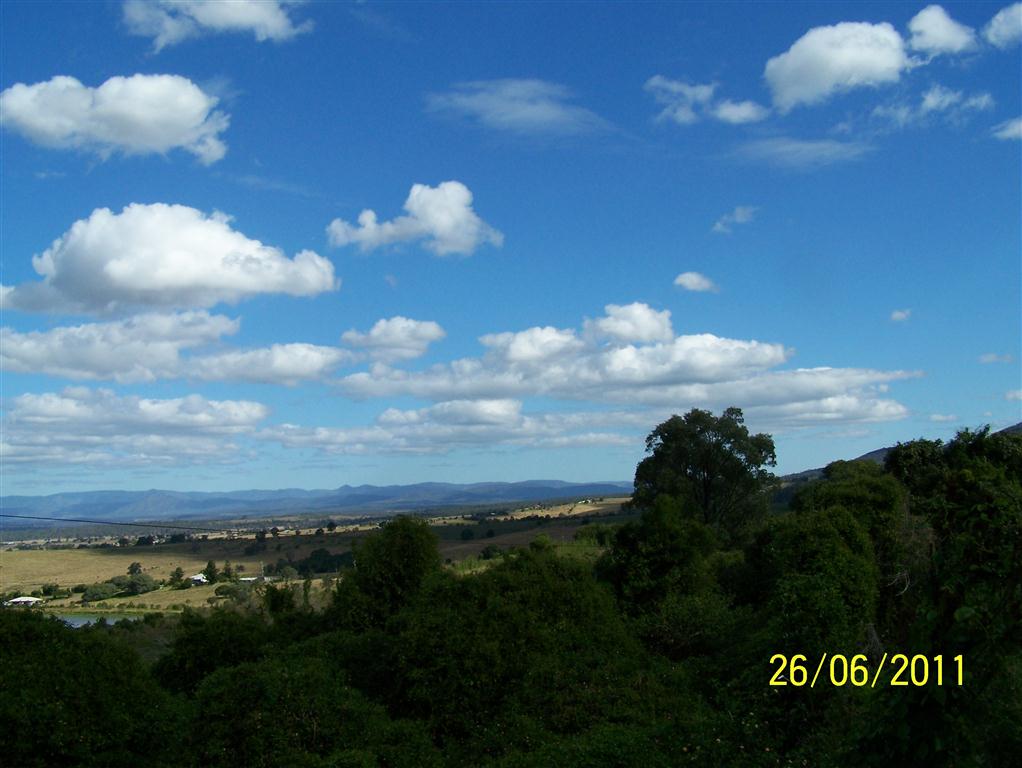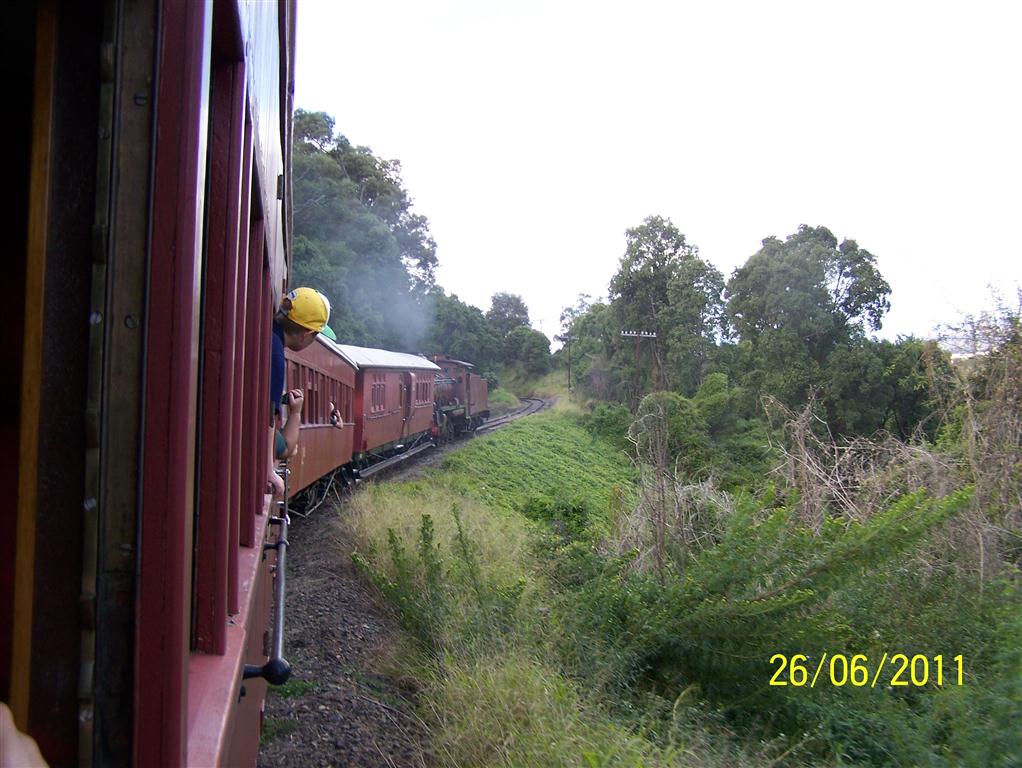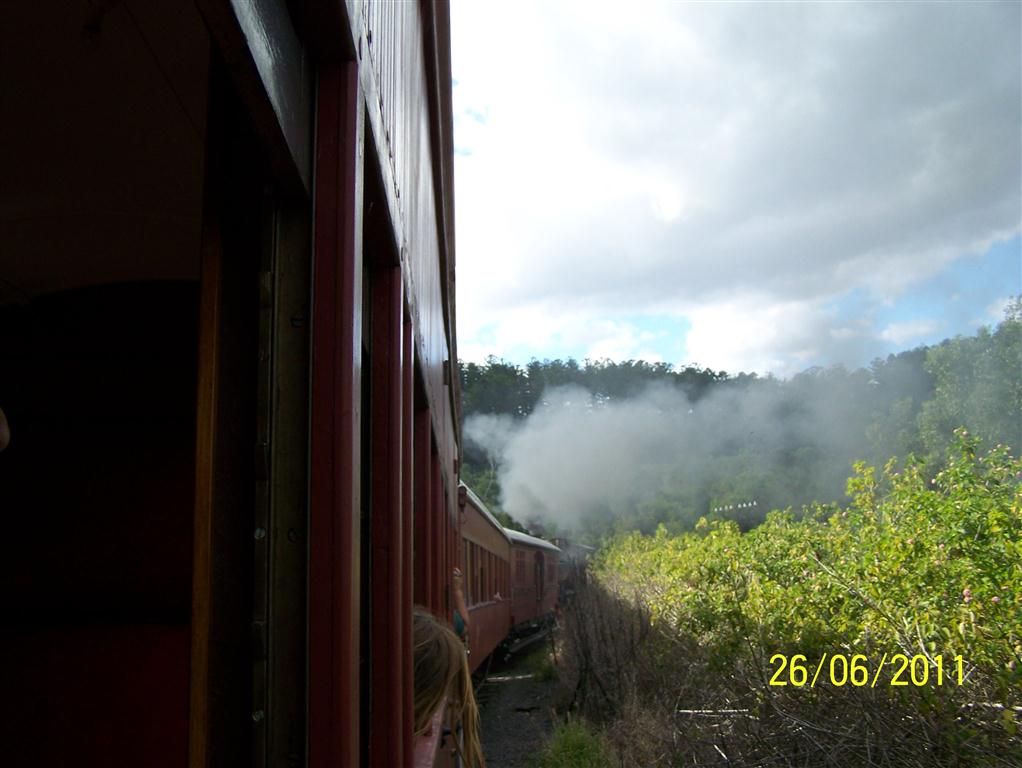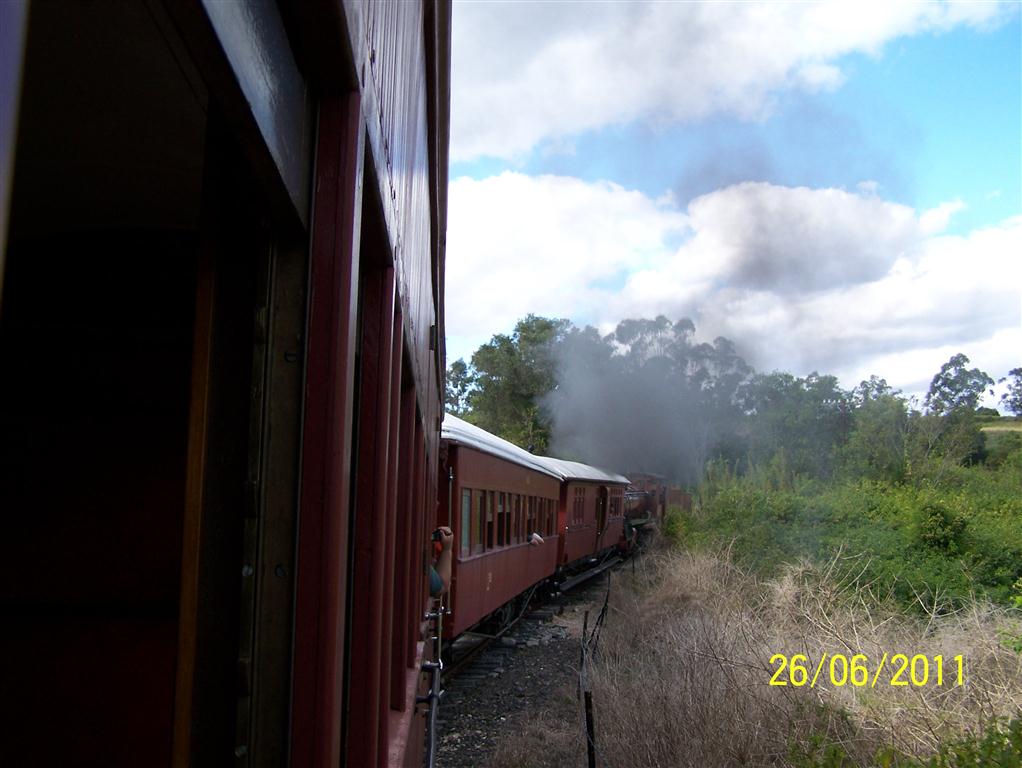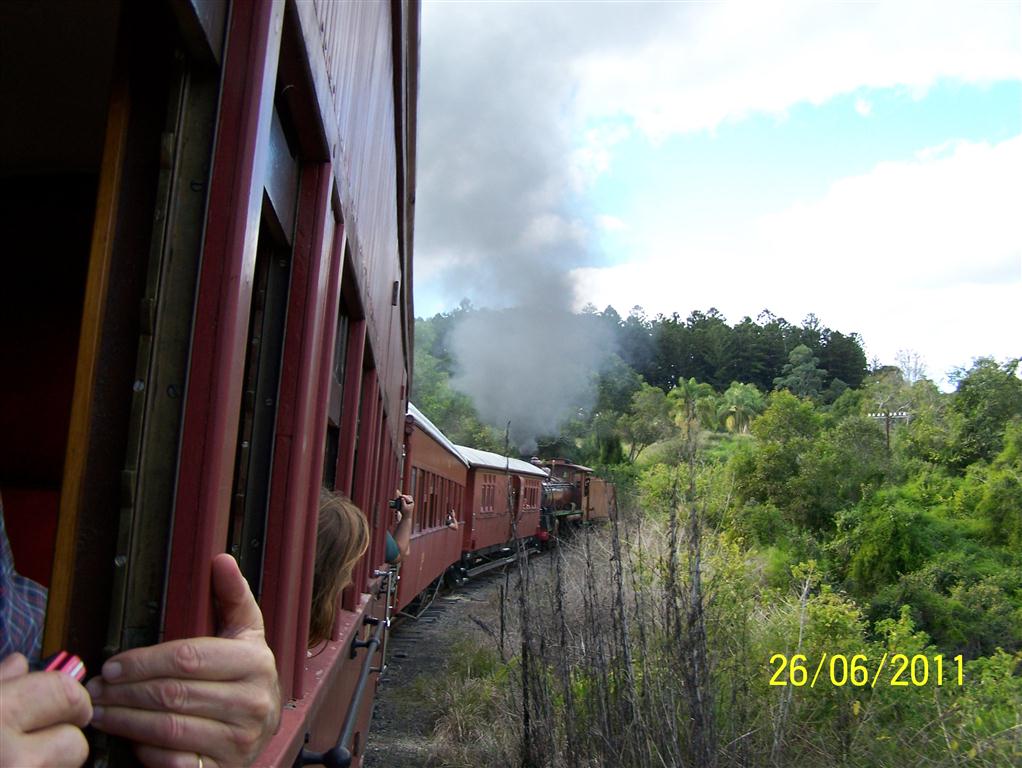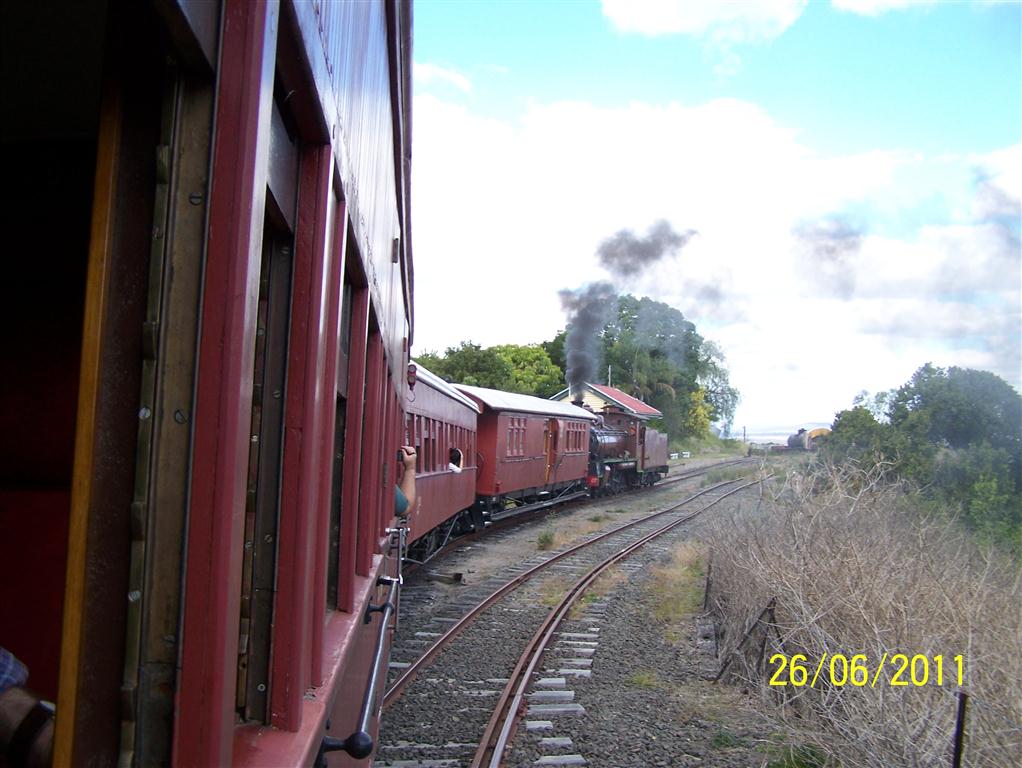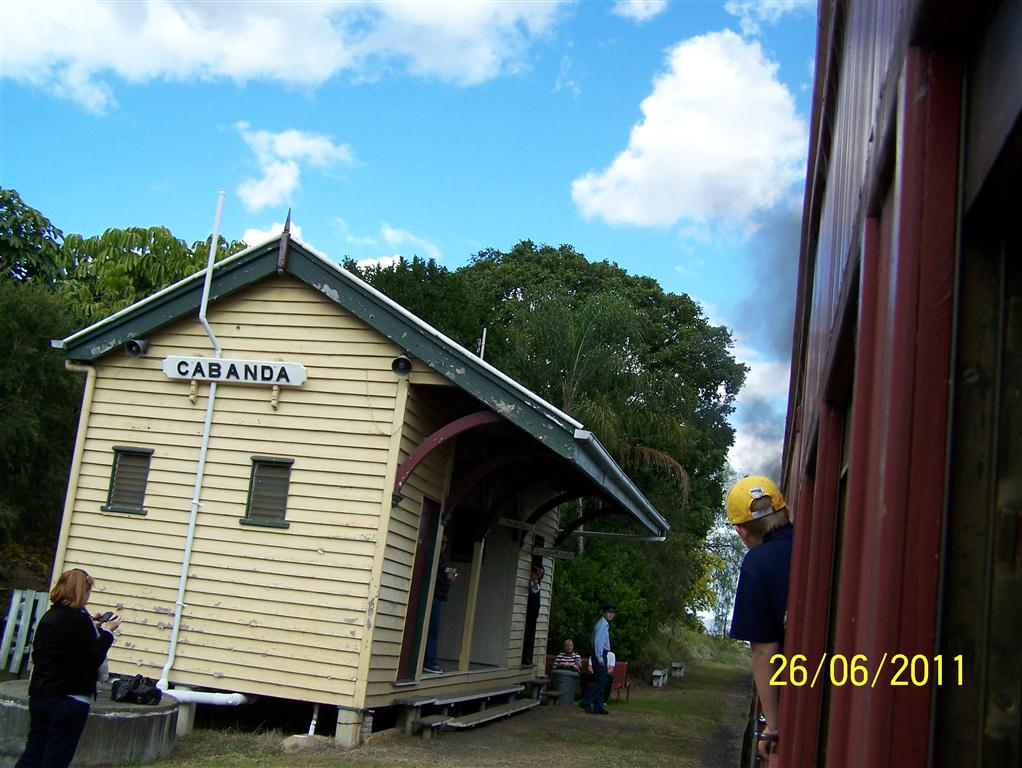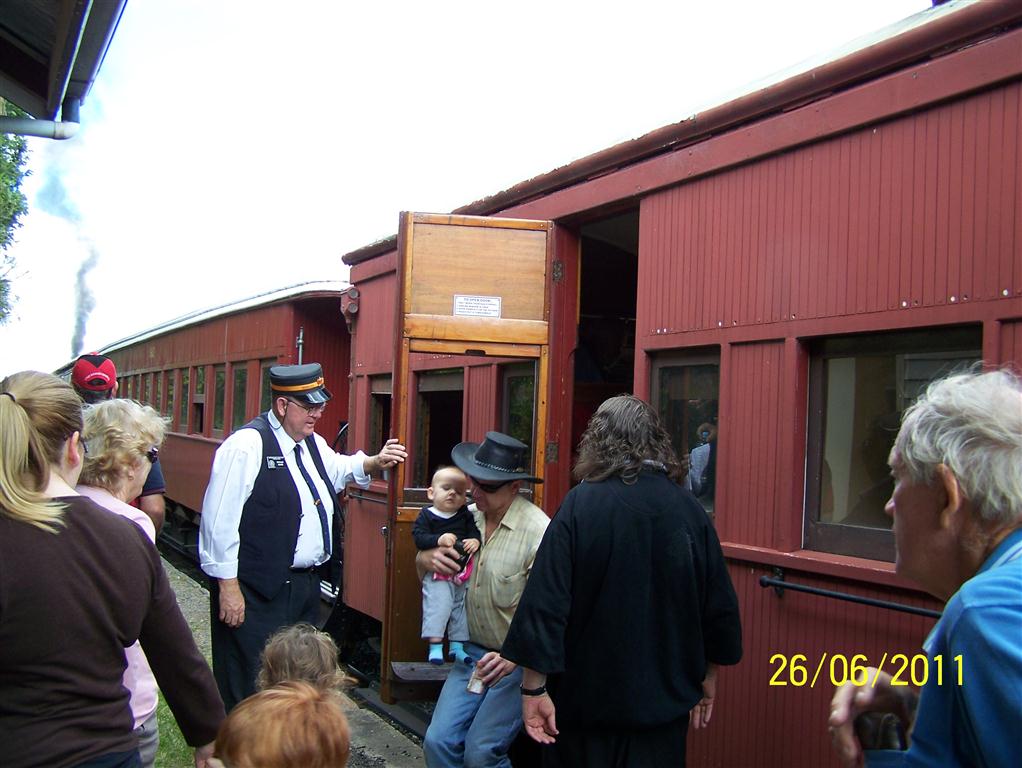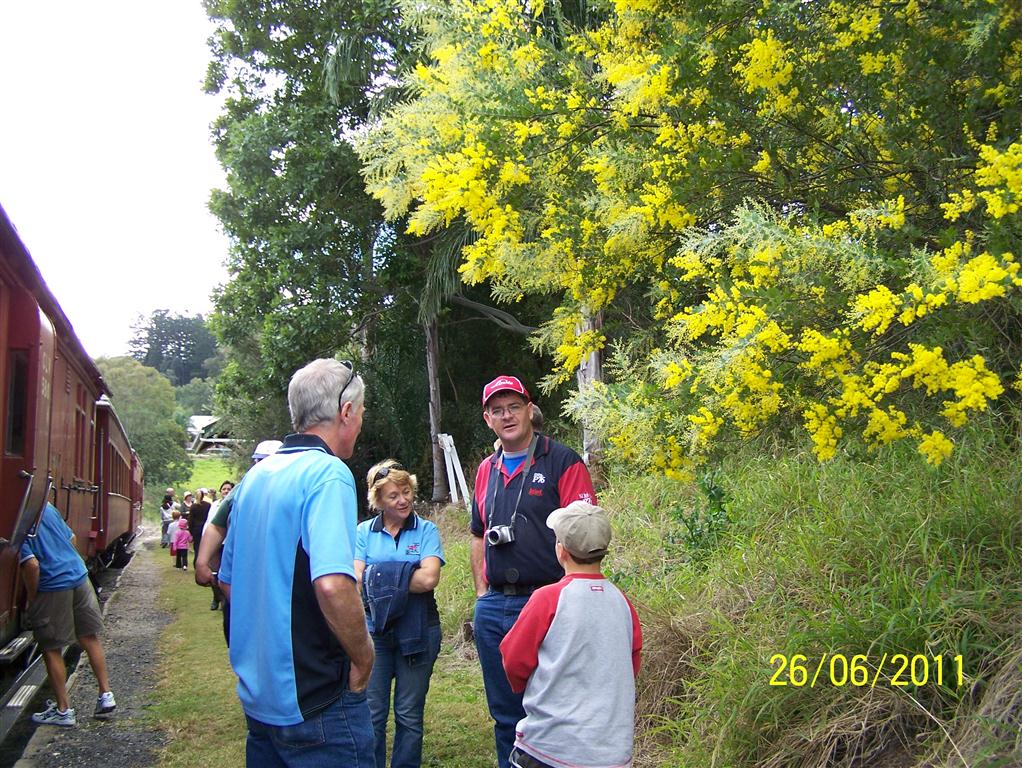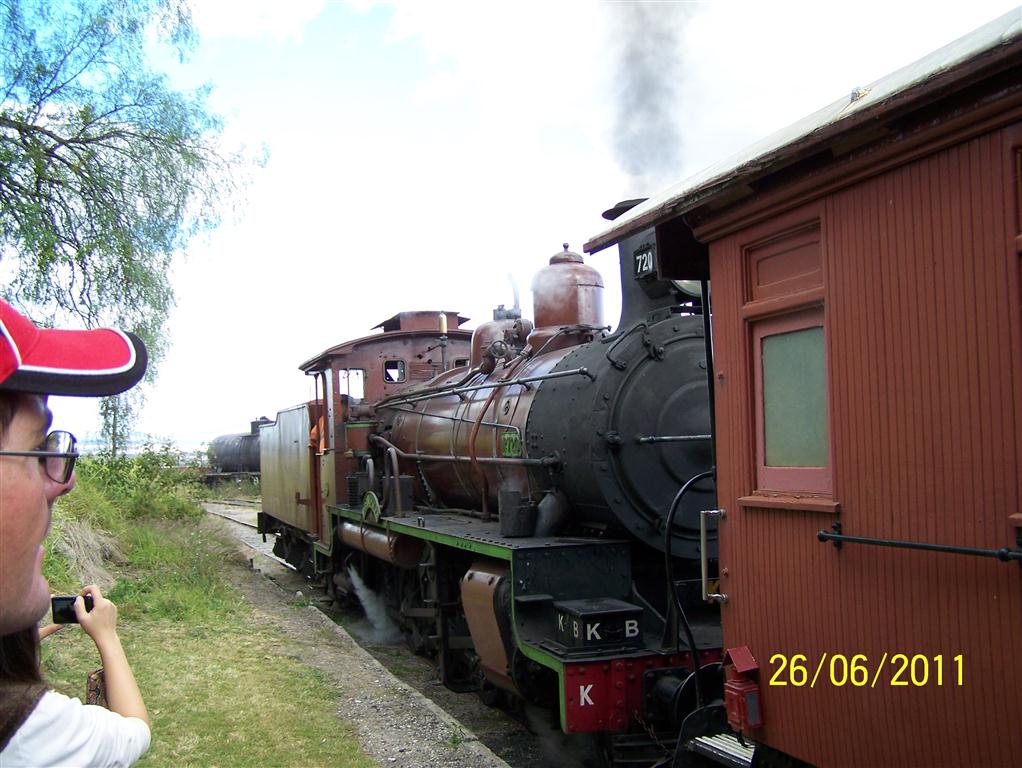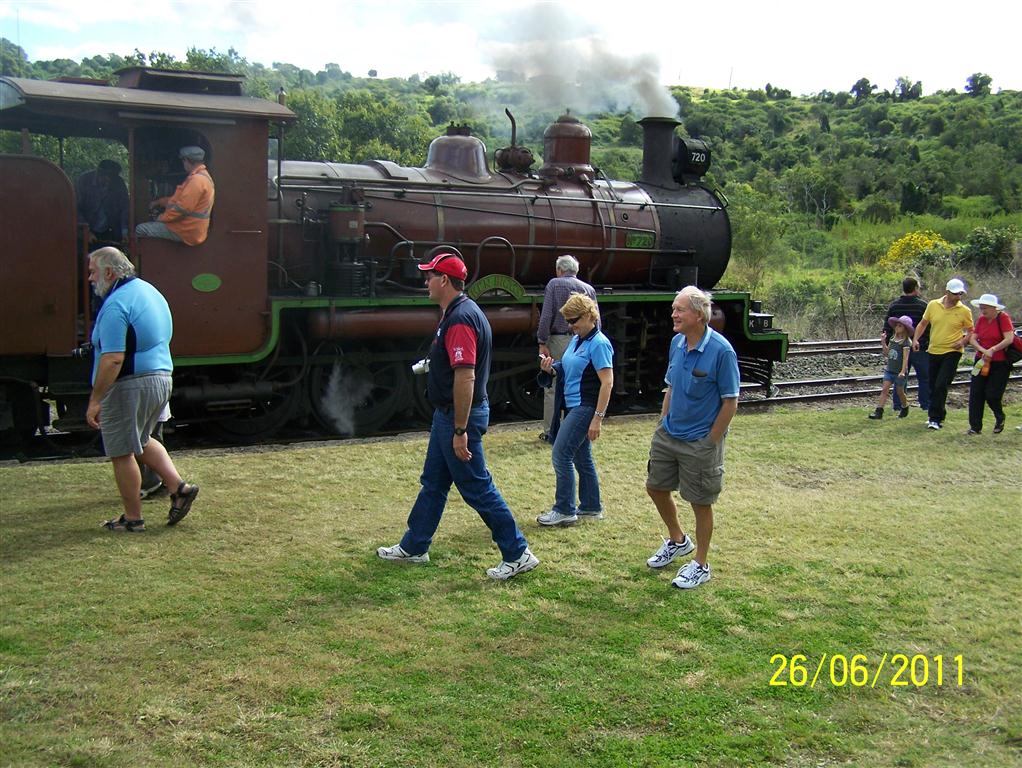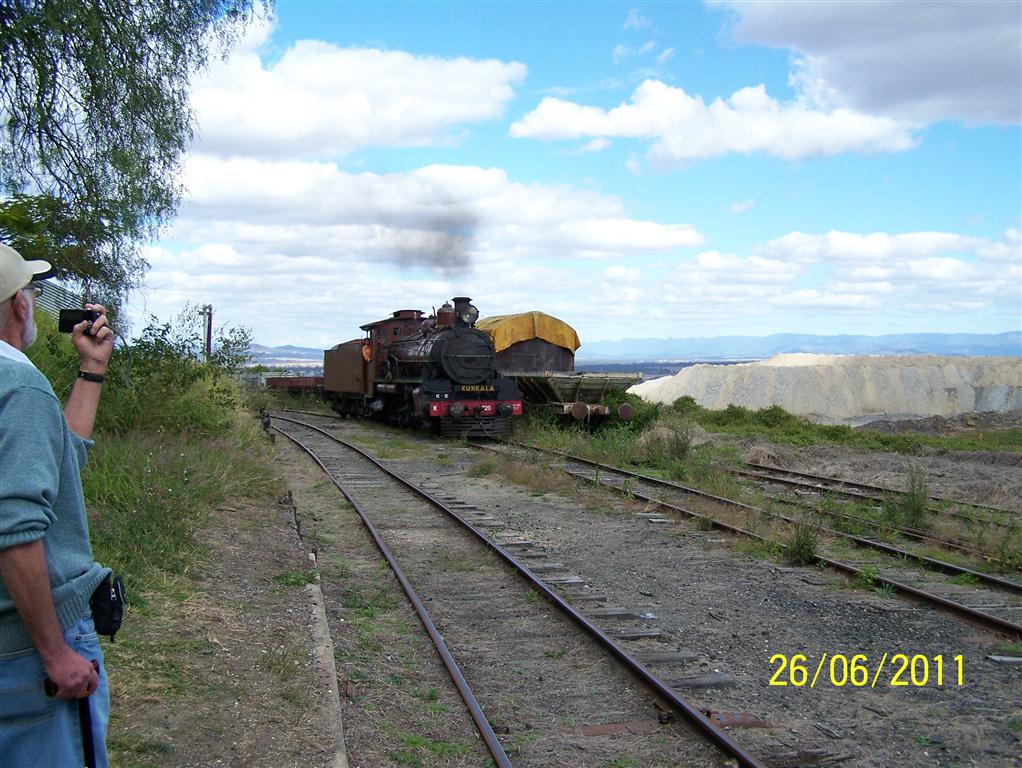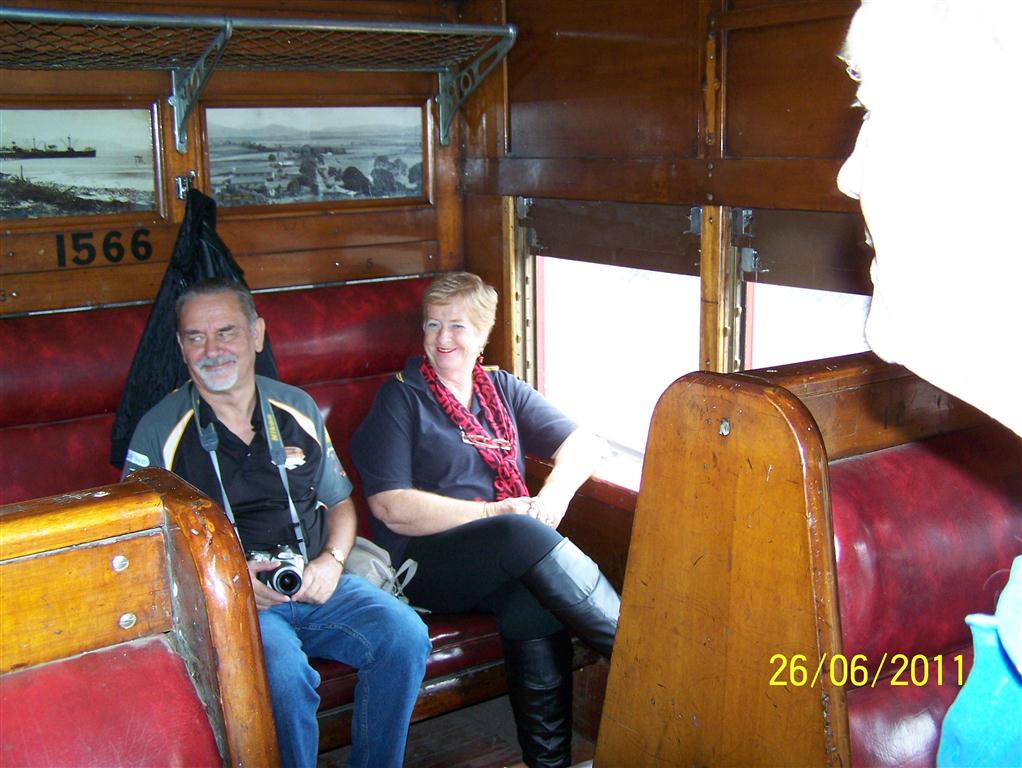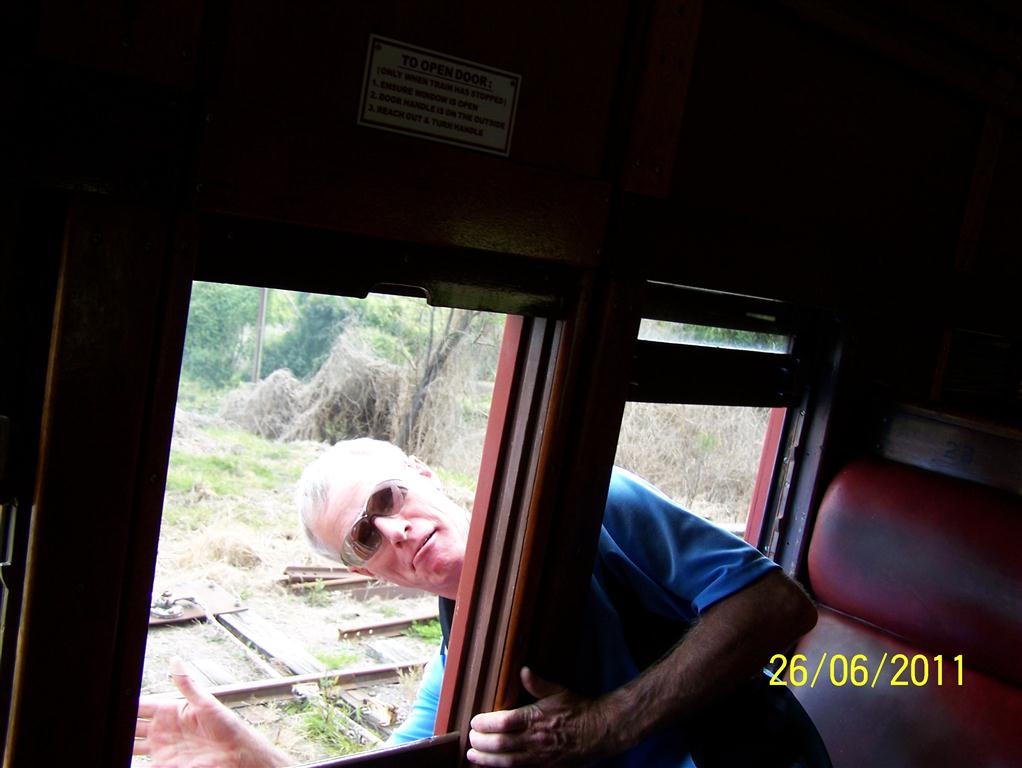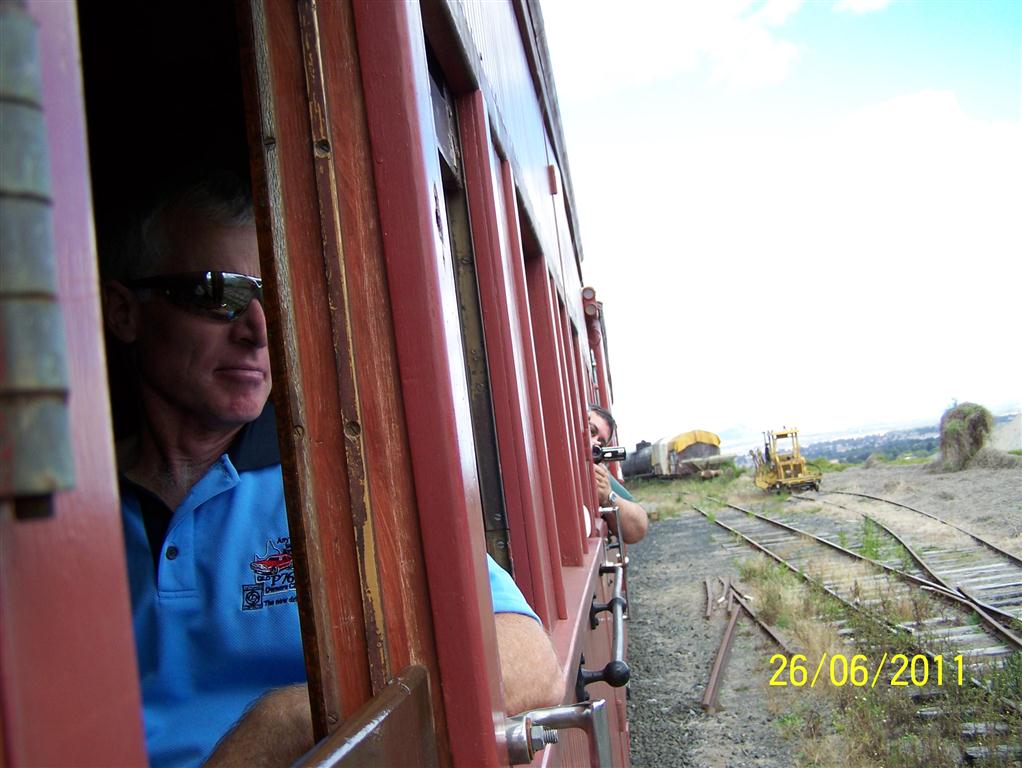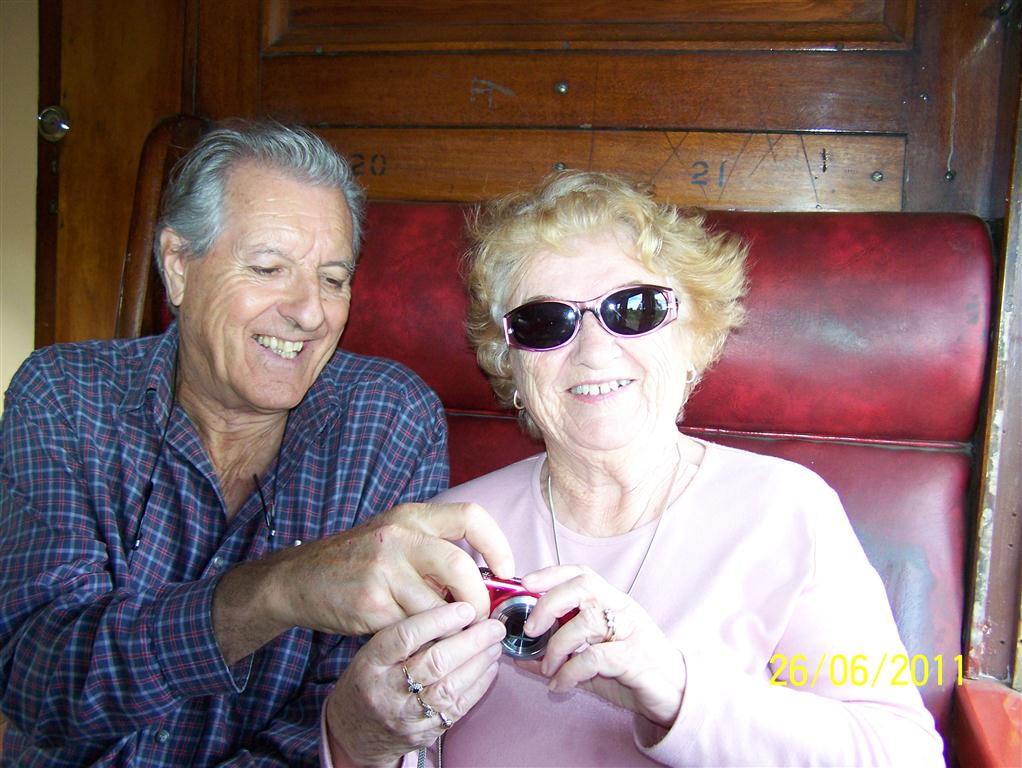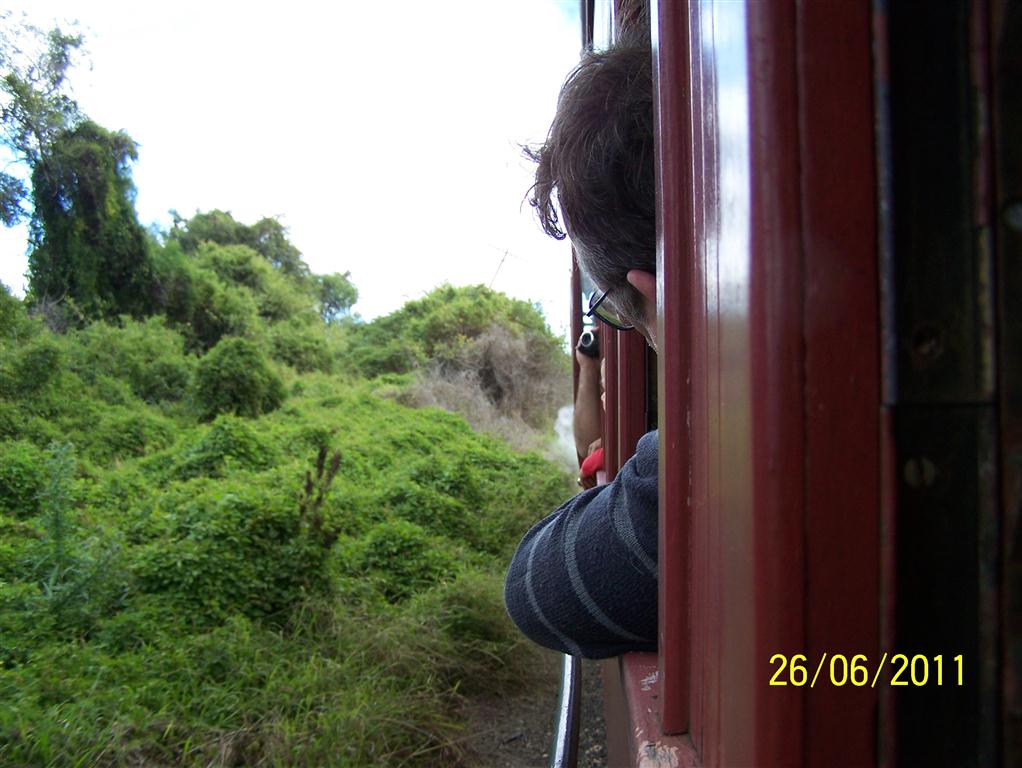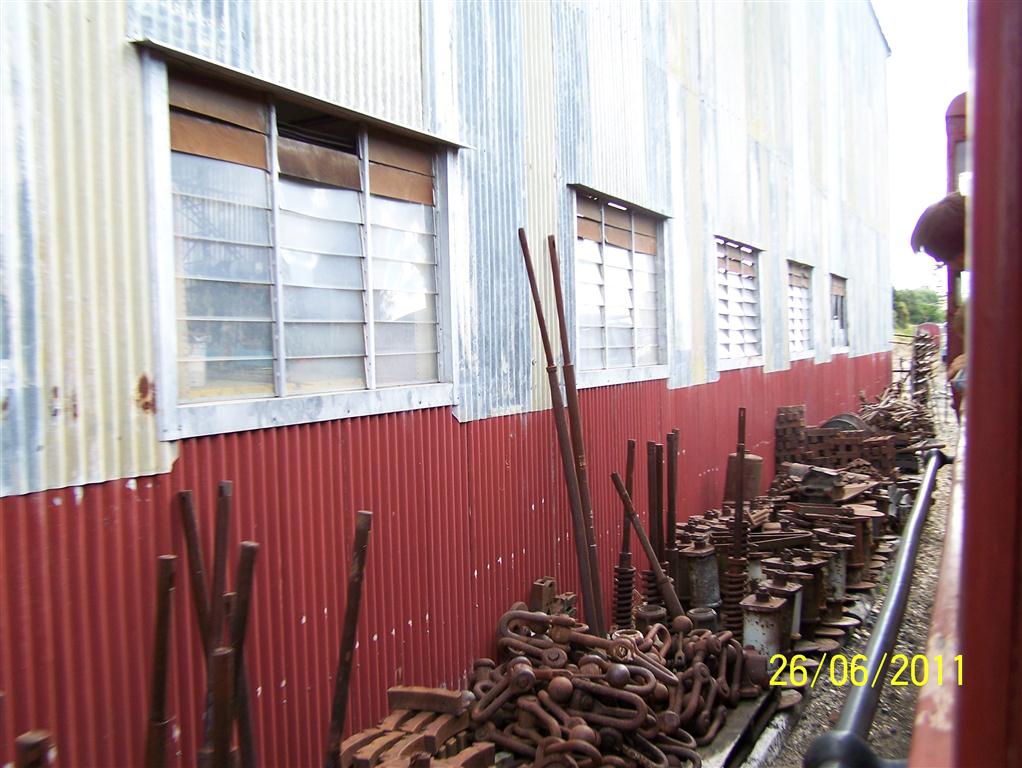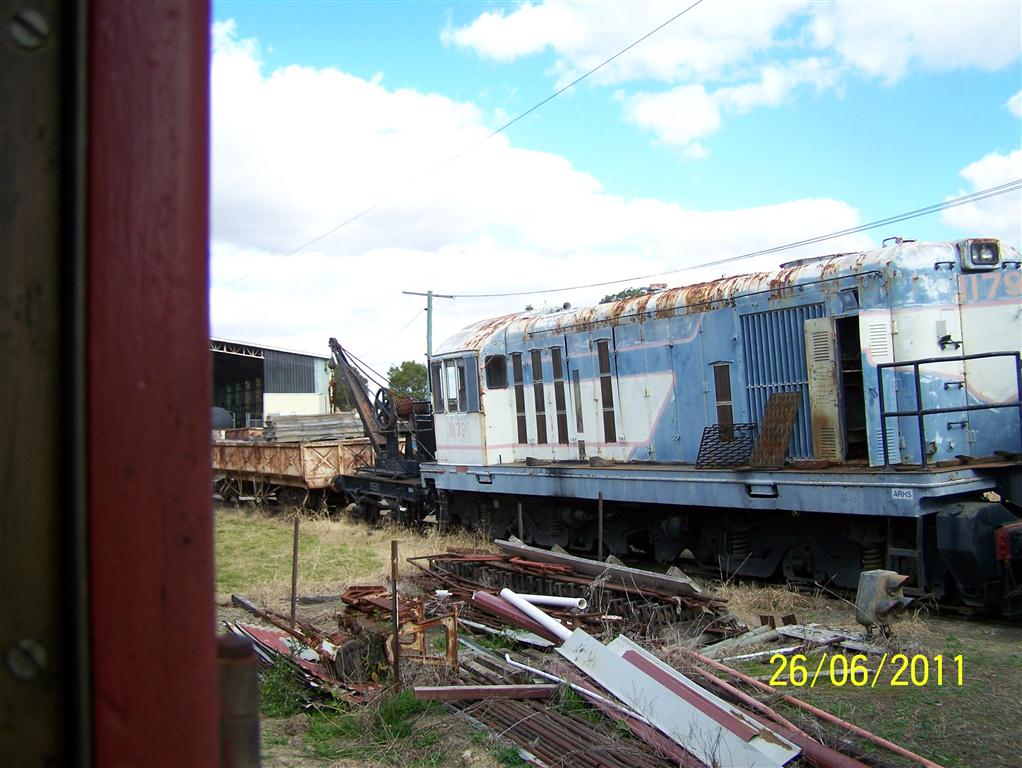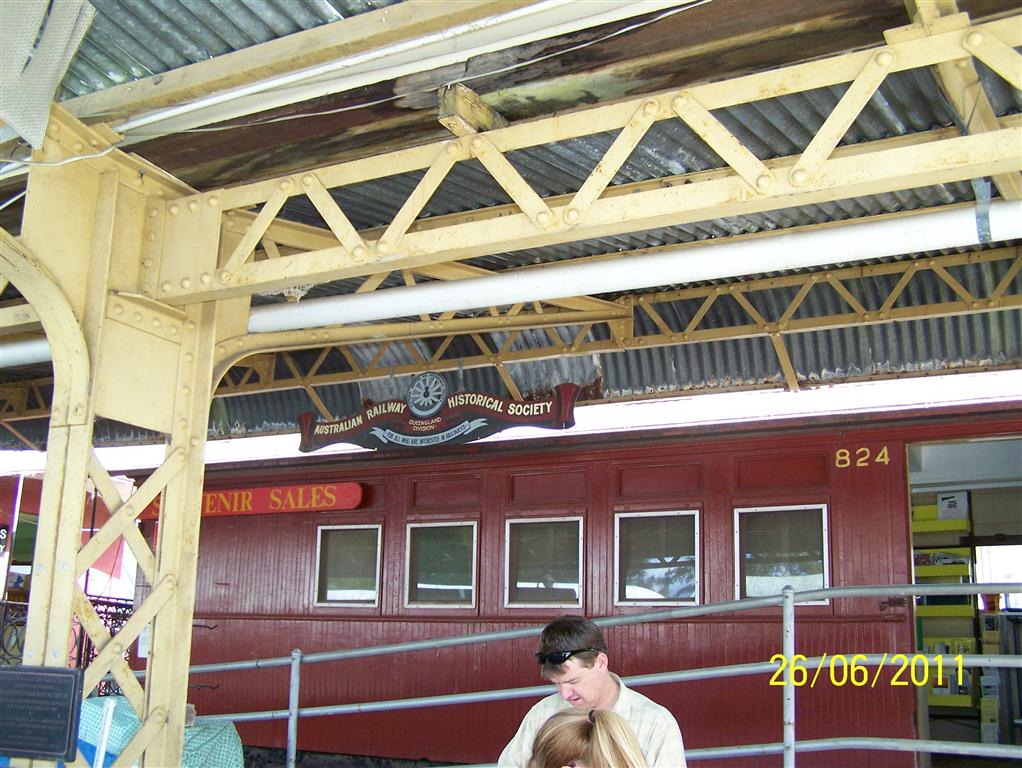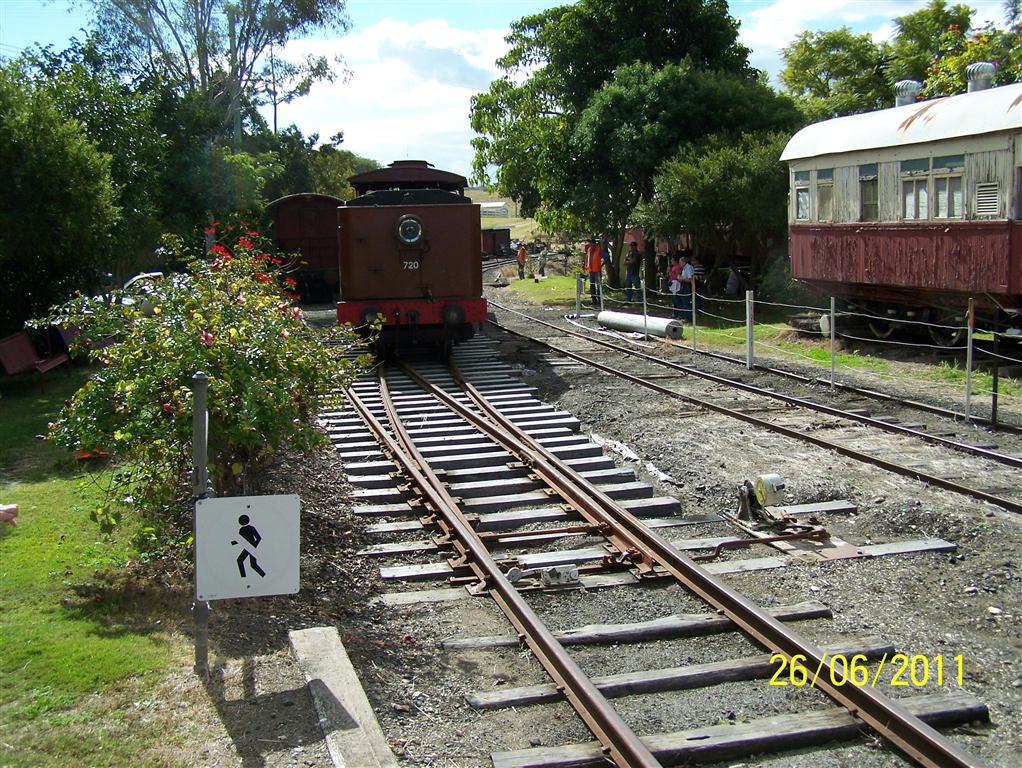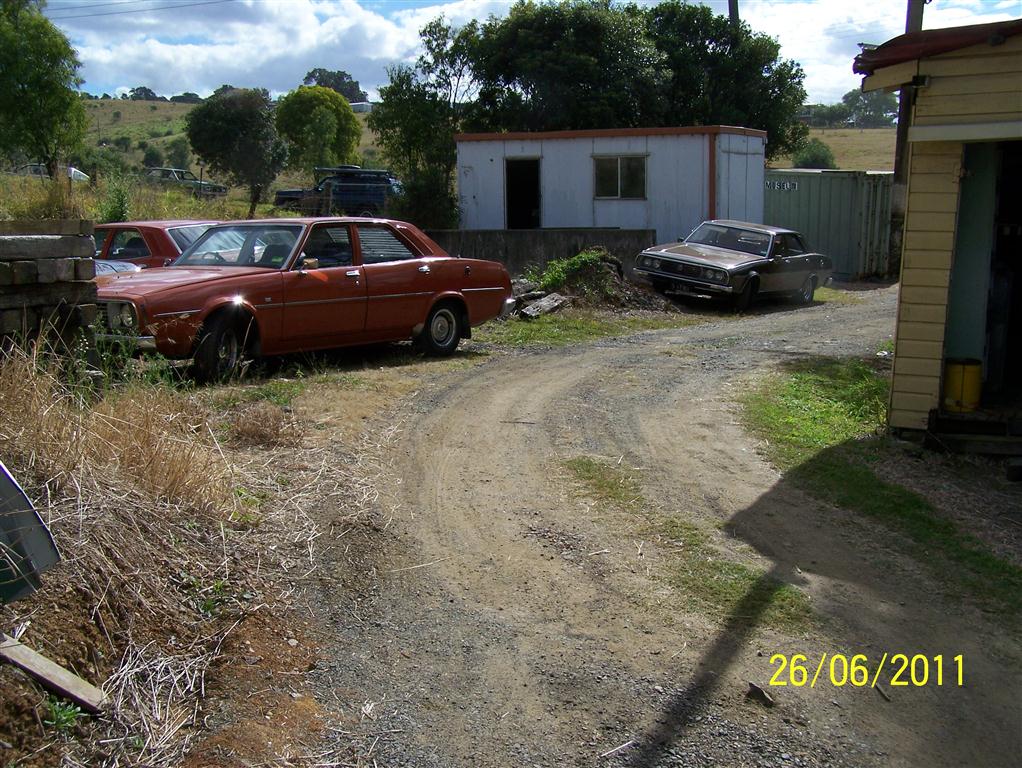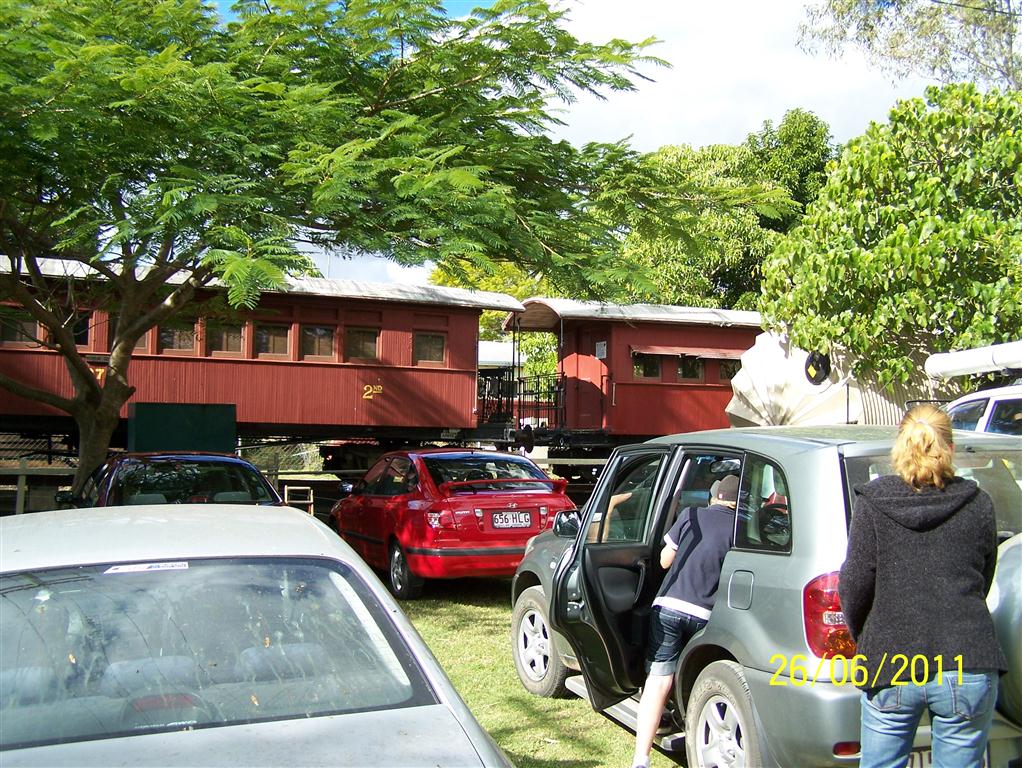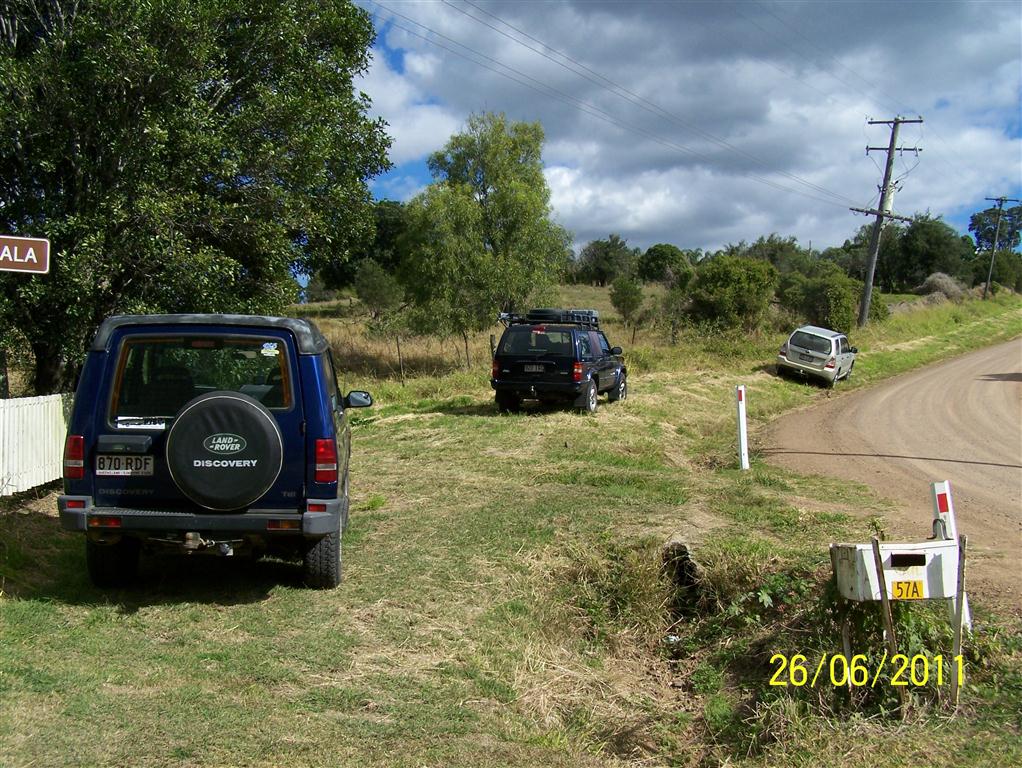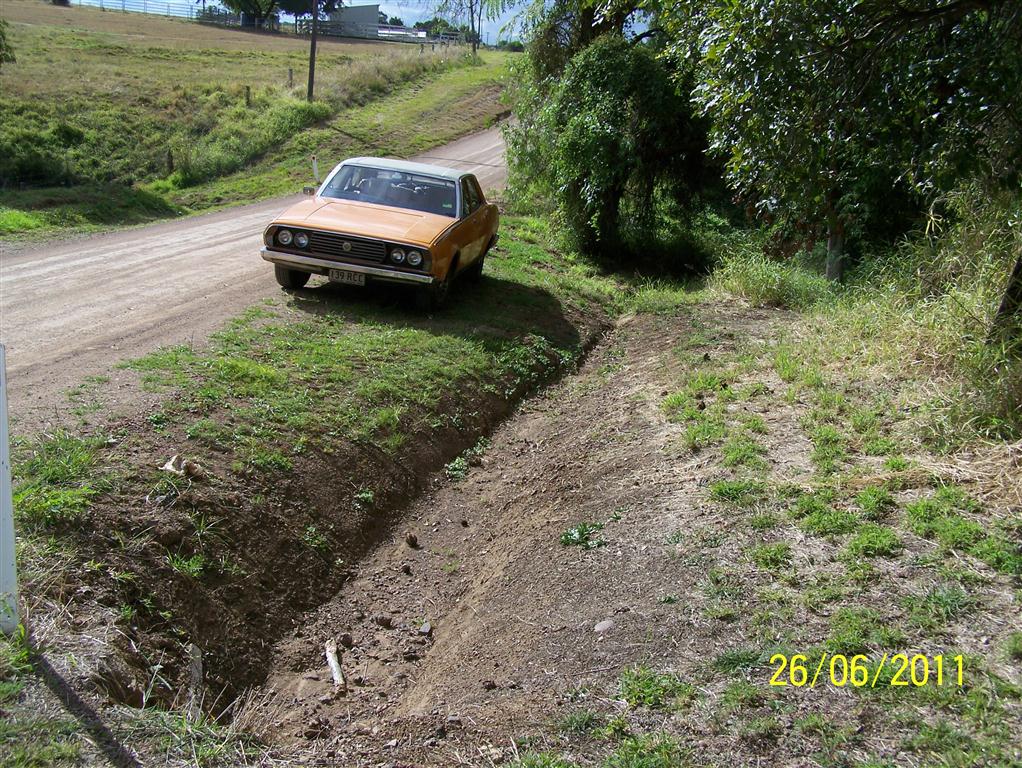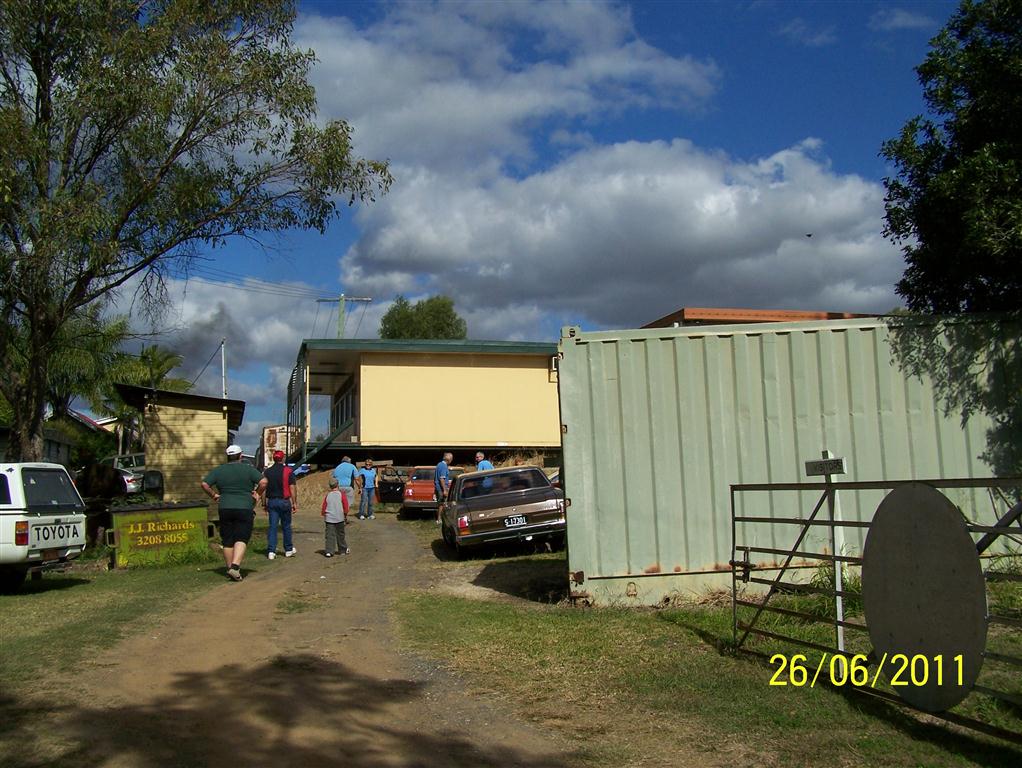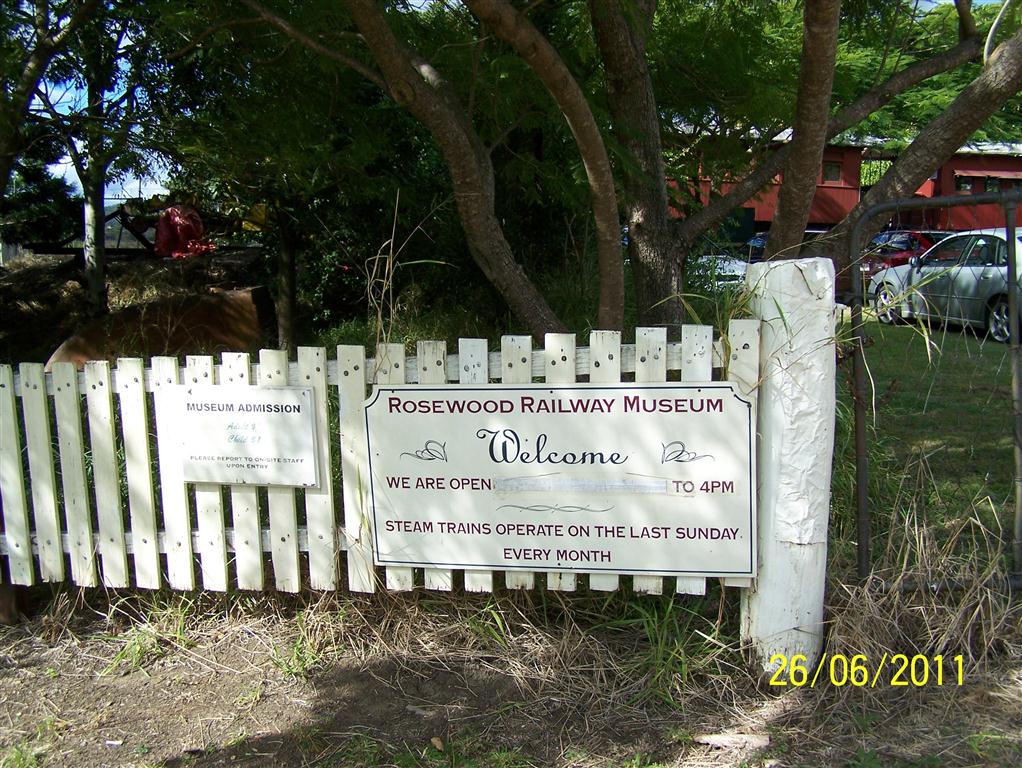 ---