| | |
| --- | --- |
| Queensland P76 Owners Club Inc. 2015 | |
Joes Memorial run
Driving to and From Toogoolawah
---
Greetings from Adrian
The club was invited to Toogoolawah to a memorial service for Joe Torony. (one of the founding members of the P76 club in Australia)
From my place (Deagon Qld) the trip was about 130 klms.
Headed off from home around 8am, trouble starting the Wild Crystal as the need of a choke was appraint, the neighbours had to suffer the cranking of the motor with spurts of life from firing motor. Flooded the damn thing because I could not take my foot off the accelerator.
Anyway the car did start and head off. There was a number of ways to get there.
To be conservative decided to travel via a northly direction.
Travelled up the Bruce Hwy towards the Sunshine Coast turn at on the bypass that shirted Caboolter then west to Woodford and Kilcoy.
Stopped at Yowie Park at Kilcoy and then waited for Nev and Reg to turn up. Darryl and Barbie surprised me in pulling next to me.

Shortly after the other two cars arrived and off we went to Toogoolawah.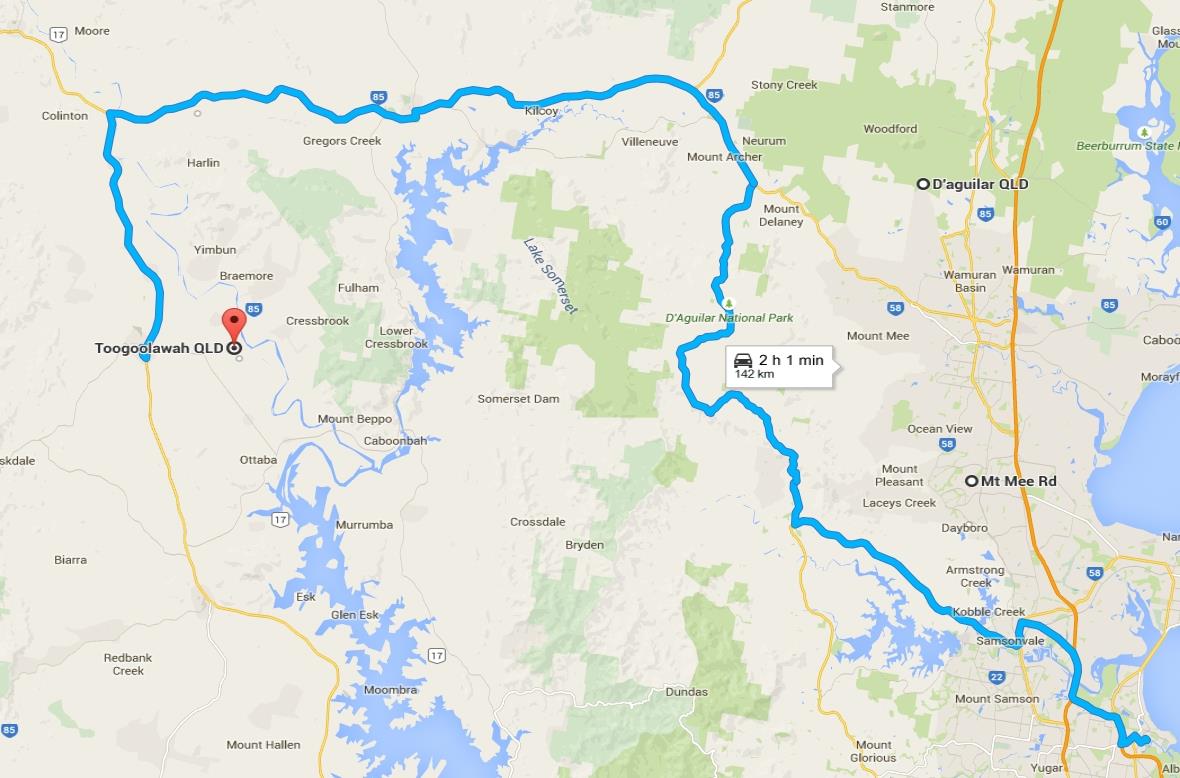 On the way home decided to do a scenic trip via Mount Mee.
Took a little longer to get home but great driving.
The road has hills, mountain range, tight bends (got to watch out for motor bikes)and great places to stop.
Very pretty looking out to the ocean and at the Glass House Mountains. Some very nice homes there too.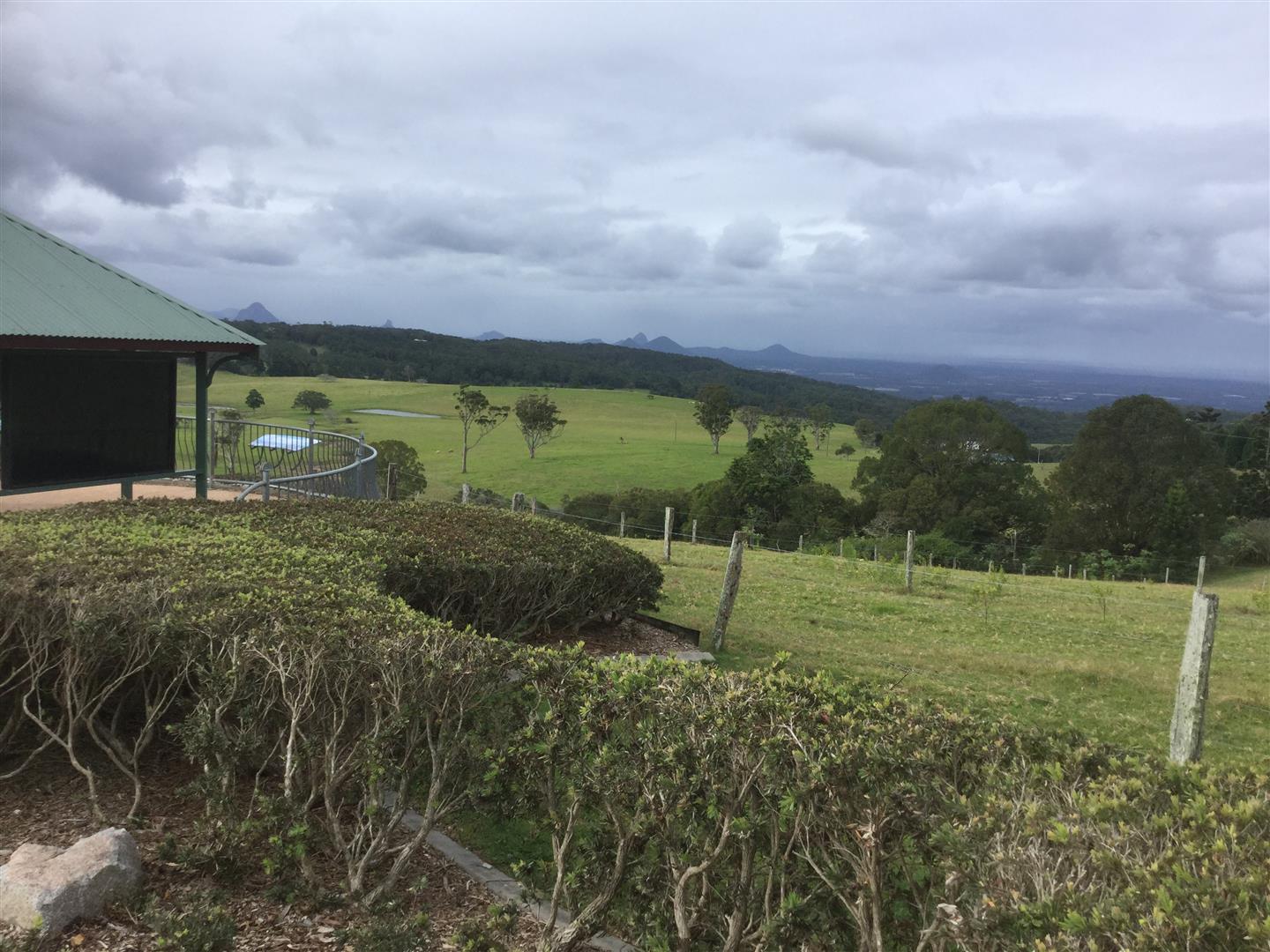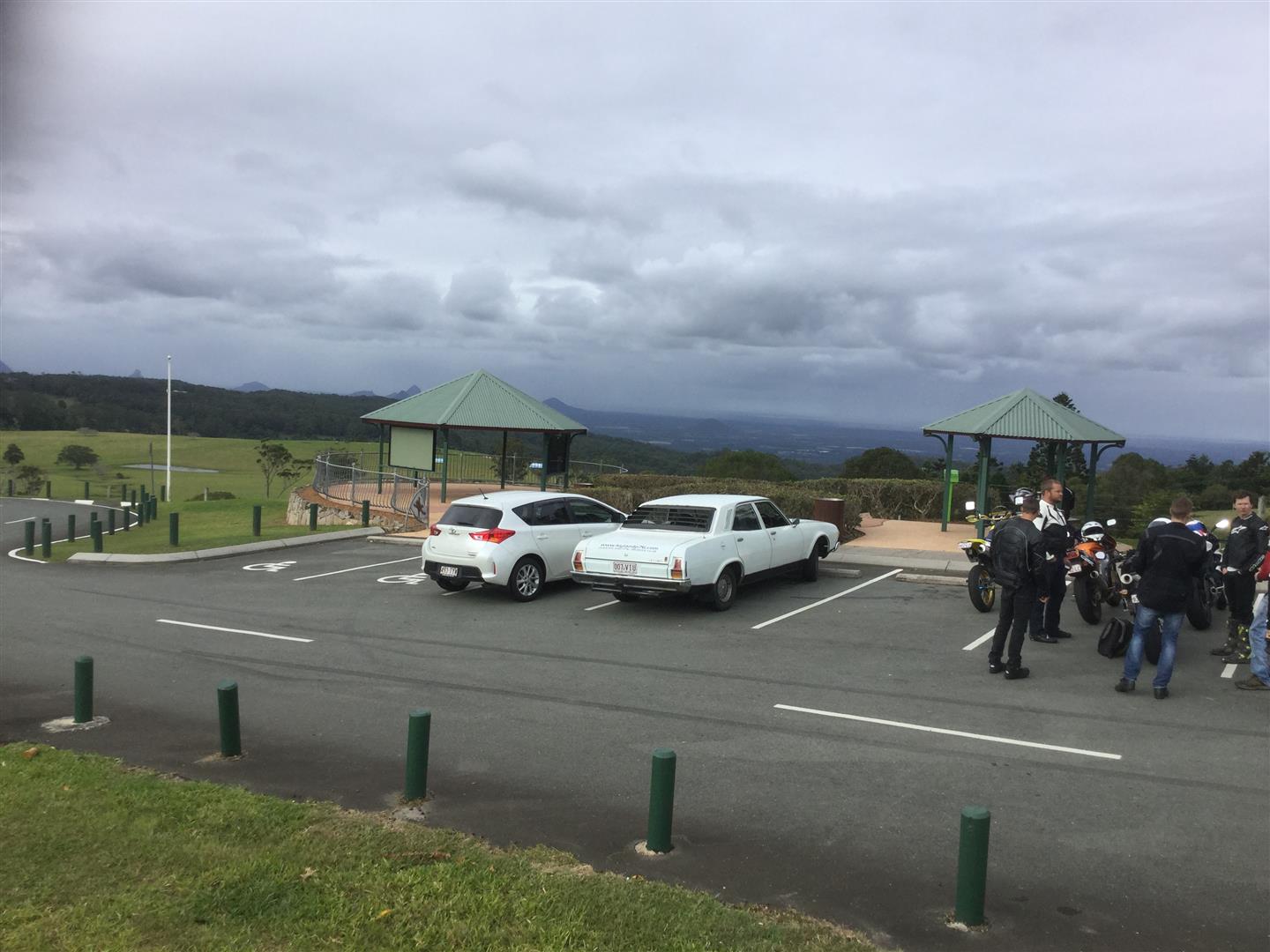 ---